The Realtor.com Home Seller's Guide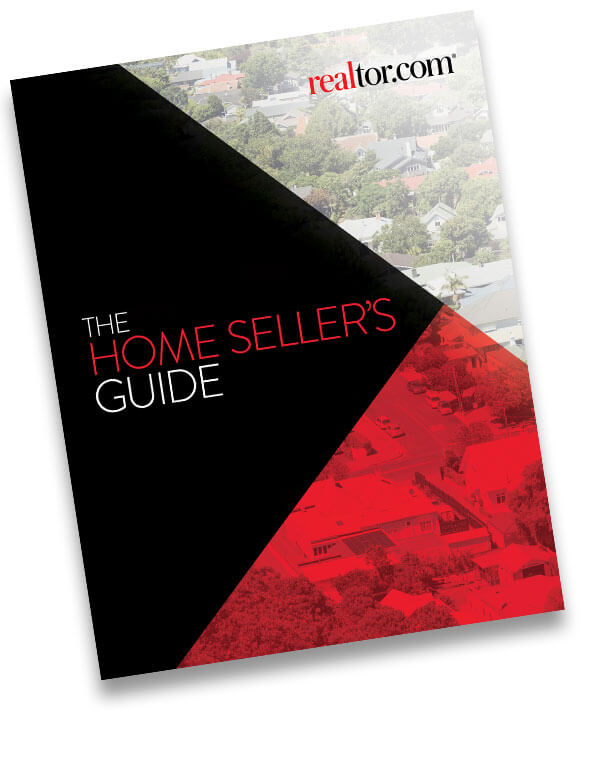 How to get your top dollar when selling your home.
When it's time to pull up roots and replant yourself in new surroundings, you must first consider the sale of your current home. The task can feel daunting for first-time sellers, but with a savvy approach and the right real estate professional to help, there can be a 'SOLD' sign on your front lawn before you know it. This guide provides an overview of the home-selling process in 7 informative steps. Coupled with the right professional agent to guide you, this approach can help to sell your home at the best price, with the least hassle.
7 Steps to Sell Your Home:
Damage Control – Repair home wear and tear
Go Pro – Enlist a Real Estate Professional
Play the Price is Right – Pricing your current home
Go to Market – Marketing your home
Set the Stage – Prepare your home for showings
Negotiating – How to handle offers
Closing – Closing the deal