2018 REALTOR® Advisor Fund Grant Opportunity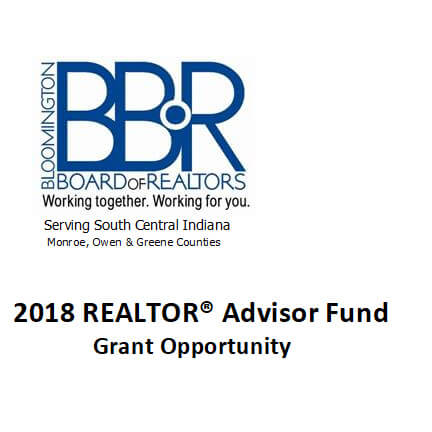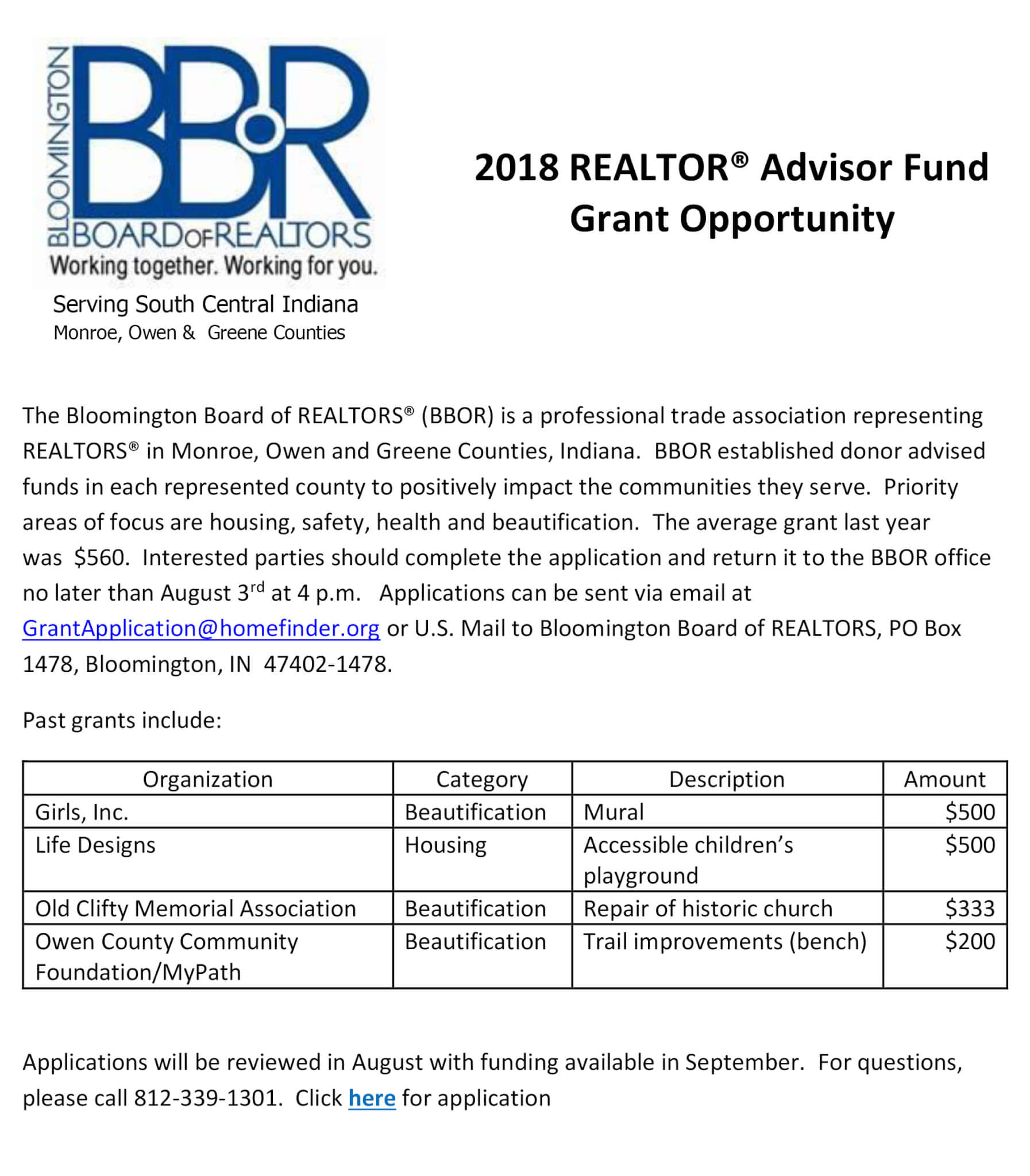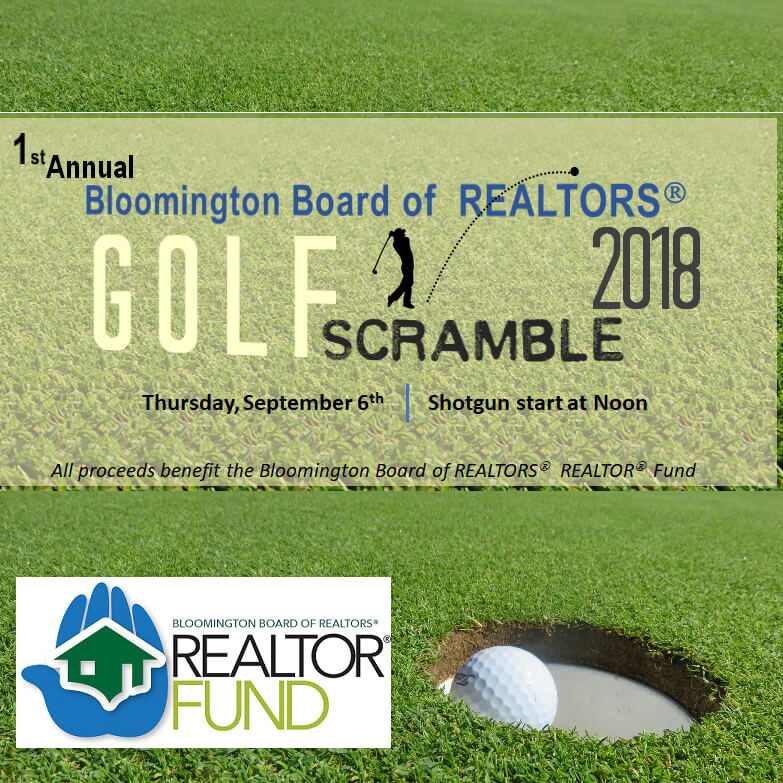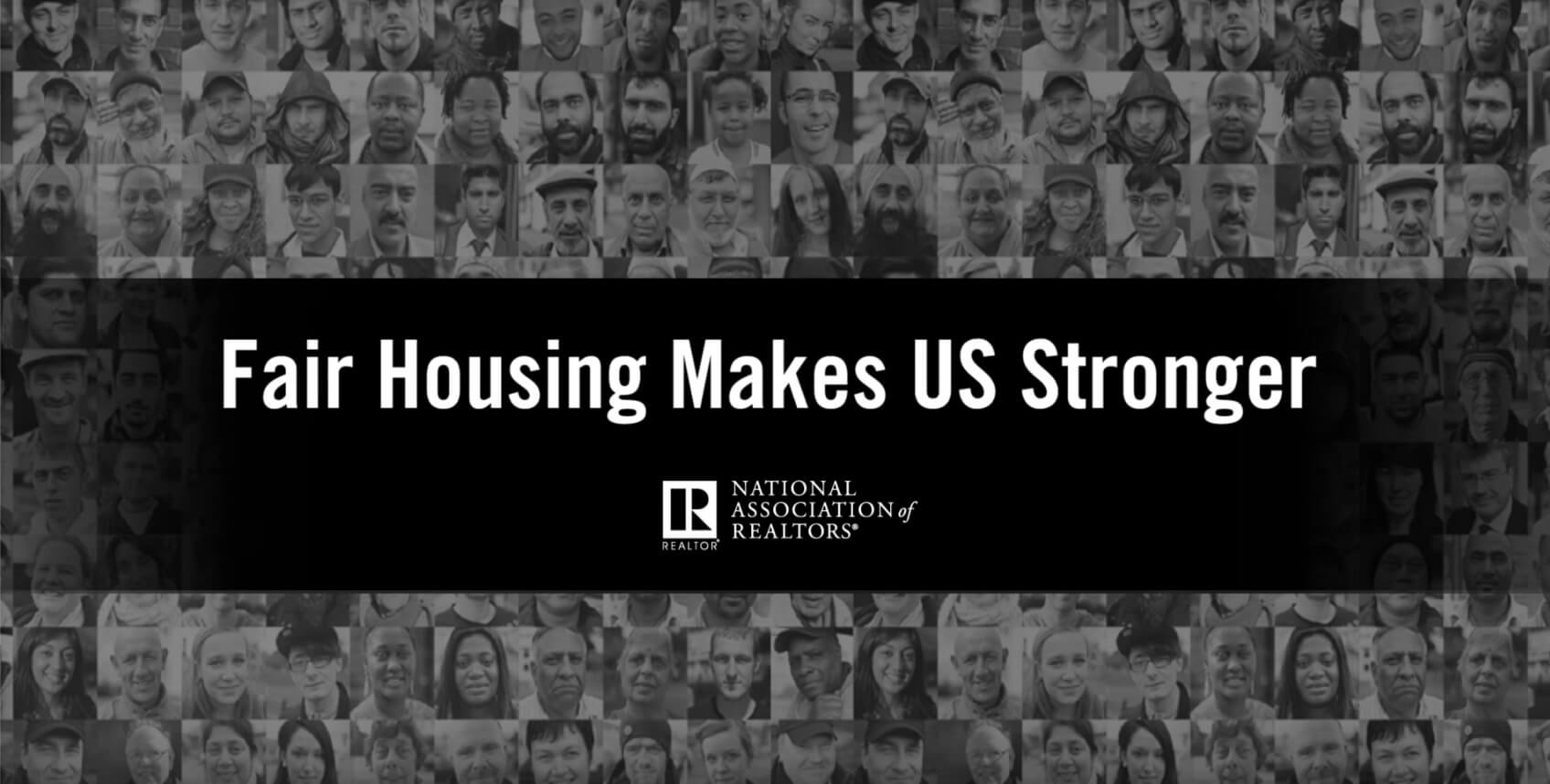 Join NAR's commemoration of the Fair Housing Act. Watch this video to learn about the law, how it makes our industry and country stronger, and the work that is still to be done. We ask all members of the REALTOR® family to join us in this commemoration and stand together with us in this commitment.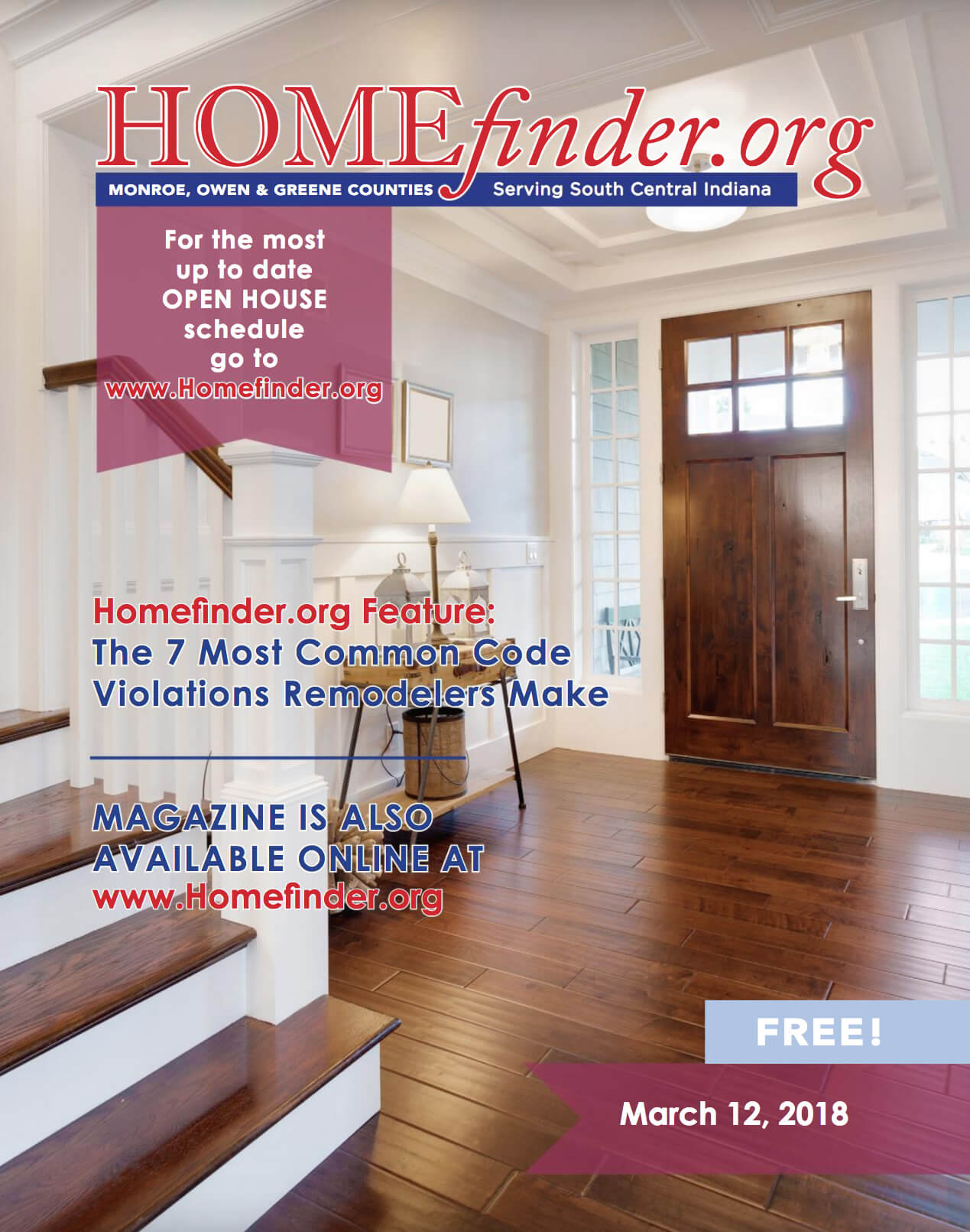 Browse the Home Finder Magazine archives.