An extraordinary place to
live.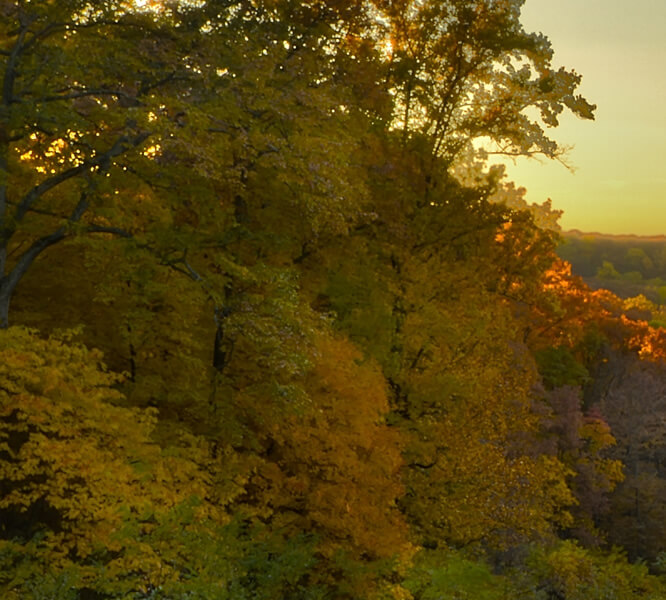 Greene County
Greene County is home to Goose Pond Fish and Wildlife Area, known for its fantastic fishing, camping, and nationally-recognized bird-watching. This area is a historic haven replete with charming options for a serene style of life.
Click the button below to explore Greene County and browse available properties.