"

A haven

of

blooms

"

So said the settlers traveling westward in 1818 when they first arrived in South Central Indiana. And with that, Bloomington was born.

Today, Bloomington functions as a regional center for our community and home of Indiana University. It's a quintessential college town, but there's a reason it's also been named one of America's best cities for doing business and one of the hottest small cities for entrepreneurs. You'll experience it in the local shops and large businesses strewn throughout our community – unique restaurants, tech start-ups housed in co-working spaces, fortune 3000 companies, distilleries, and food trucks all call Bloomington home.

But life is more than work. Which is why we're proud that Forbes recently ranked Bloomington #1 in the United States for work-life balance. When the day's done or the weekend is here, you'll be surrounded with a plethora of options for recreation and relaxing.

Retreat to a quiet abode in this heart of the Midwest, or hop on one of the trails that make us a gold-rated bicycle-friendly community. Home to both Lil' Bub and the Little 500 bicycle race, B-town boasts the Lotus World Music and Arts Festivals, a year-round Farmer's Market, and regular Gallery Walks.
Bloomington is known for its thriving arts scene, farm to table restaurants, hip coffee houses and craft breweries. Here you can sip a pour-over as you stroll through a world-class art museum, have a local pint as you take in an improv show, or lose your voice cheering on the 5-time national champion Hoosiers basketball team in the hallowed ground of Assembly Hall.
We have all the comfort food favorites you'd expect, but when you're feeling adventurous, Bloomington's famous 4th Street boasts global culinary experiences so diverse that your options per capita are second only to Manhattan.
When it's time to head for home, homes in Bloomington, Indiana can be found in any number of distinct neighborhoods ranging from historic to hipster.
The city's pride is its education system, beginning with blue-ribbon public schools and several private school options, each shaped by the town's melting pot of cultural diversity.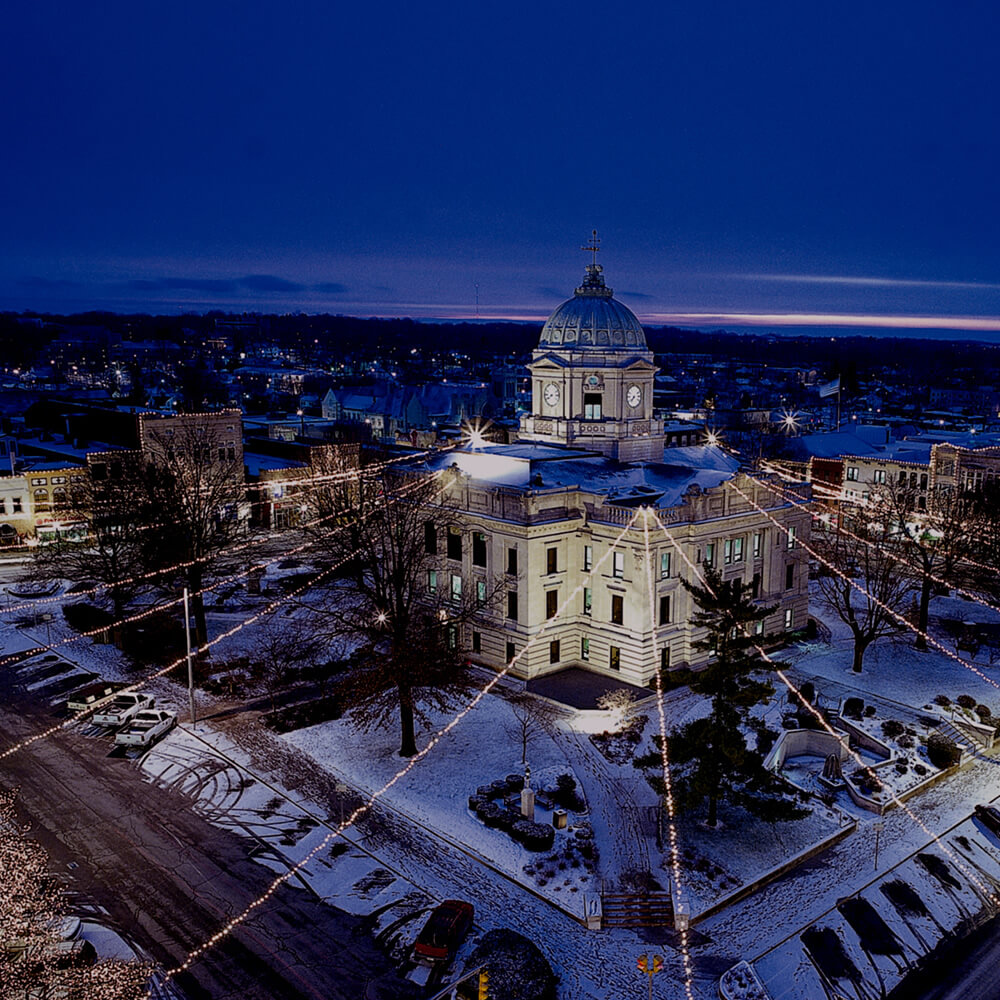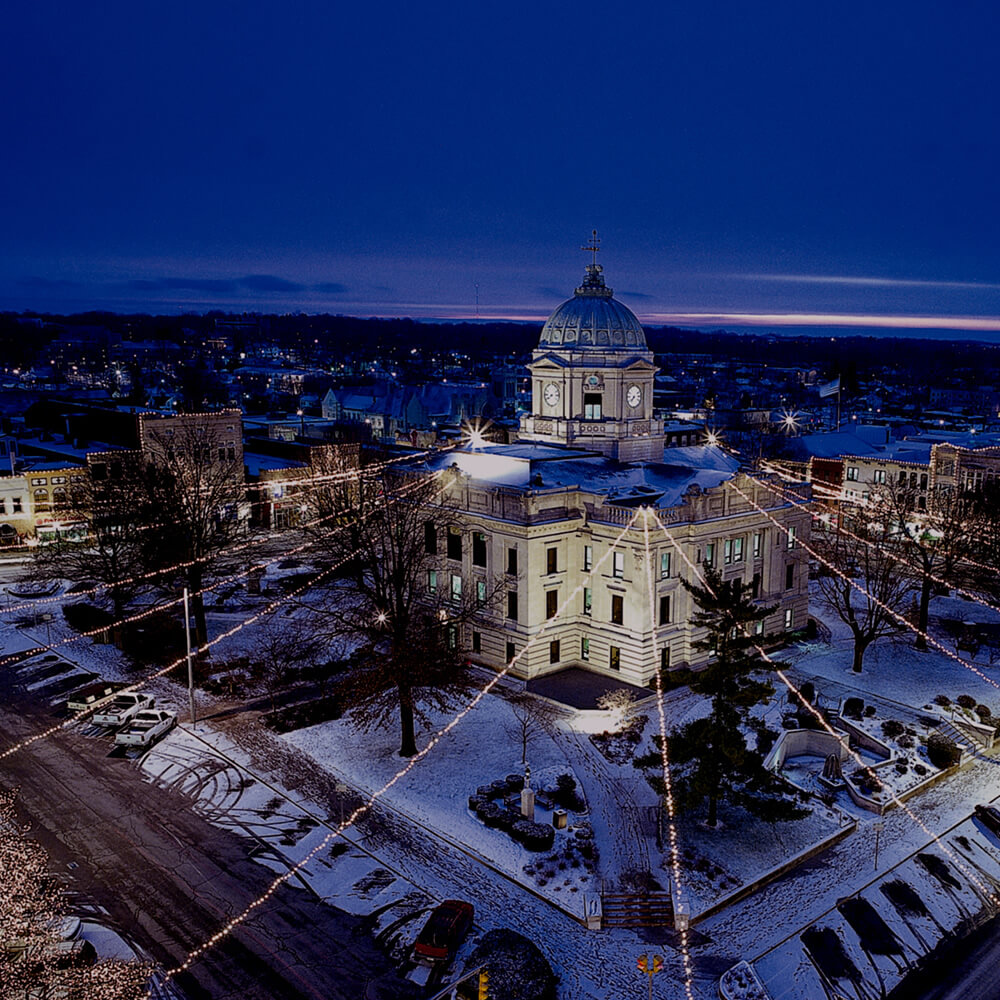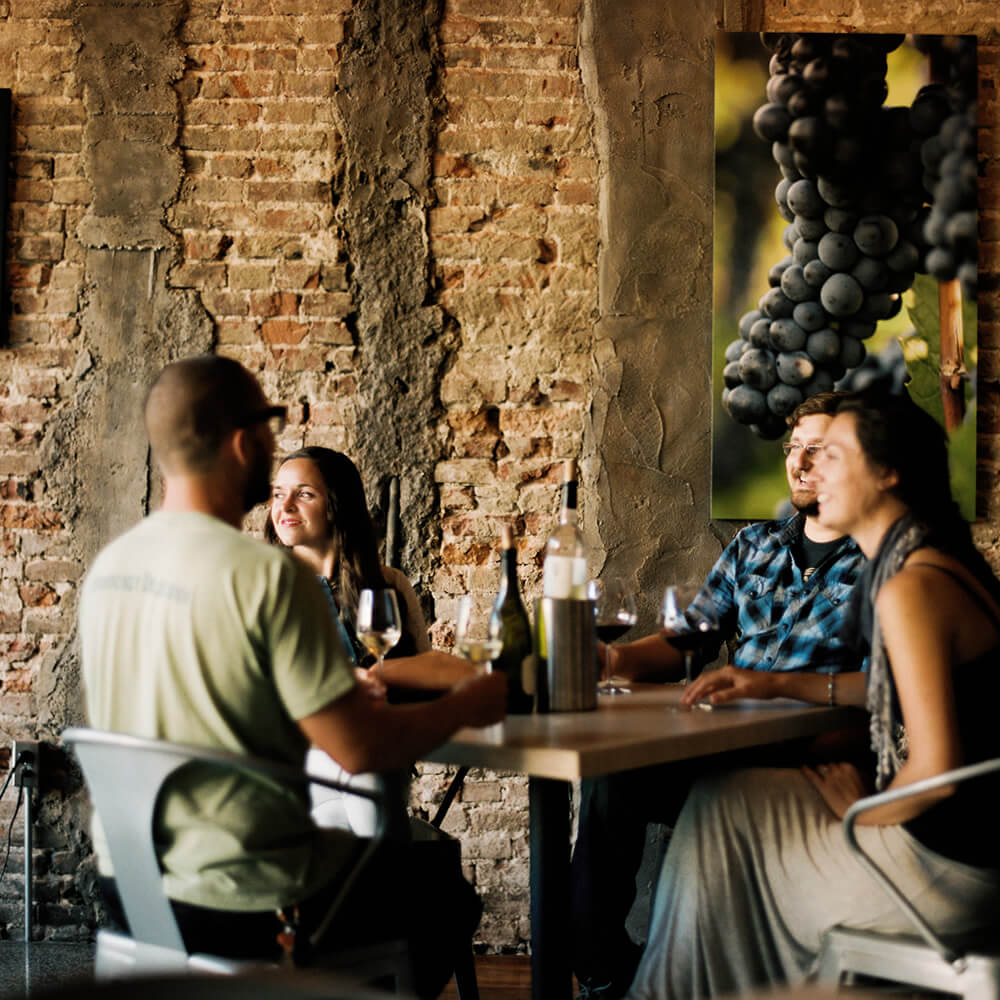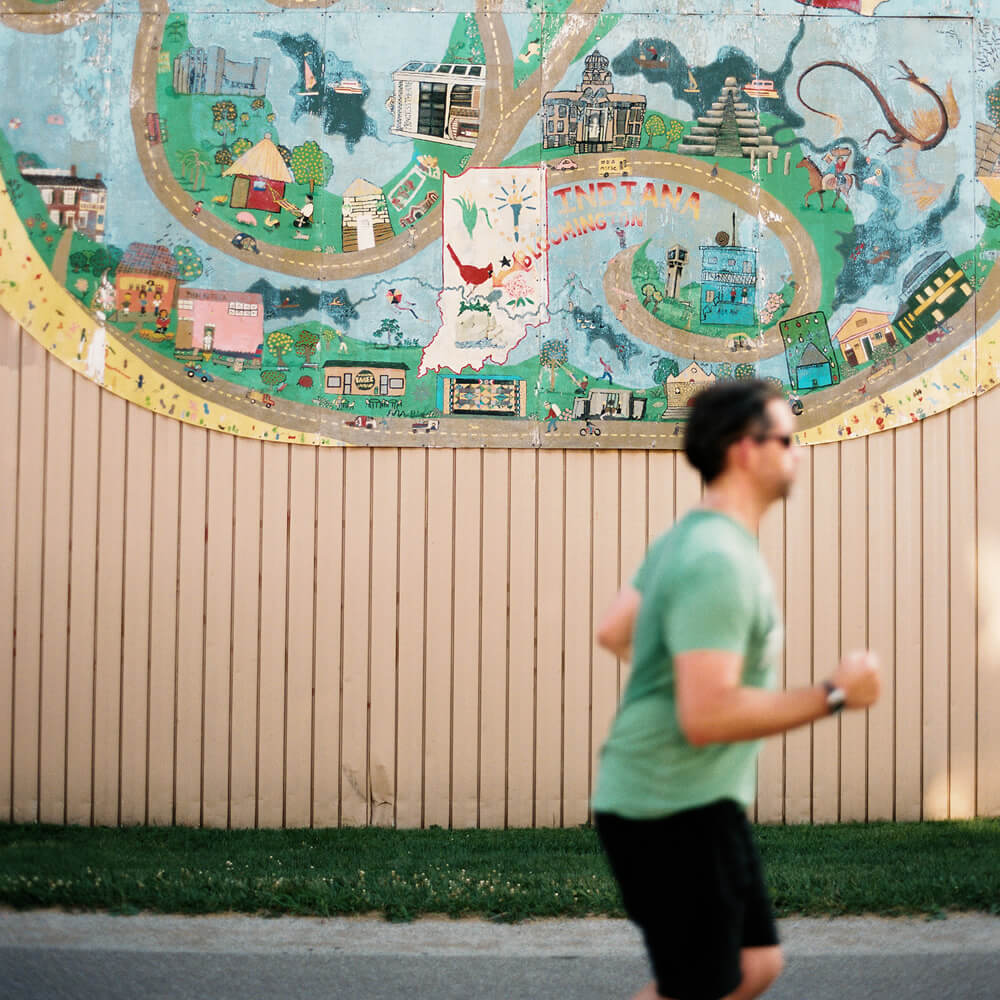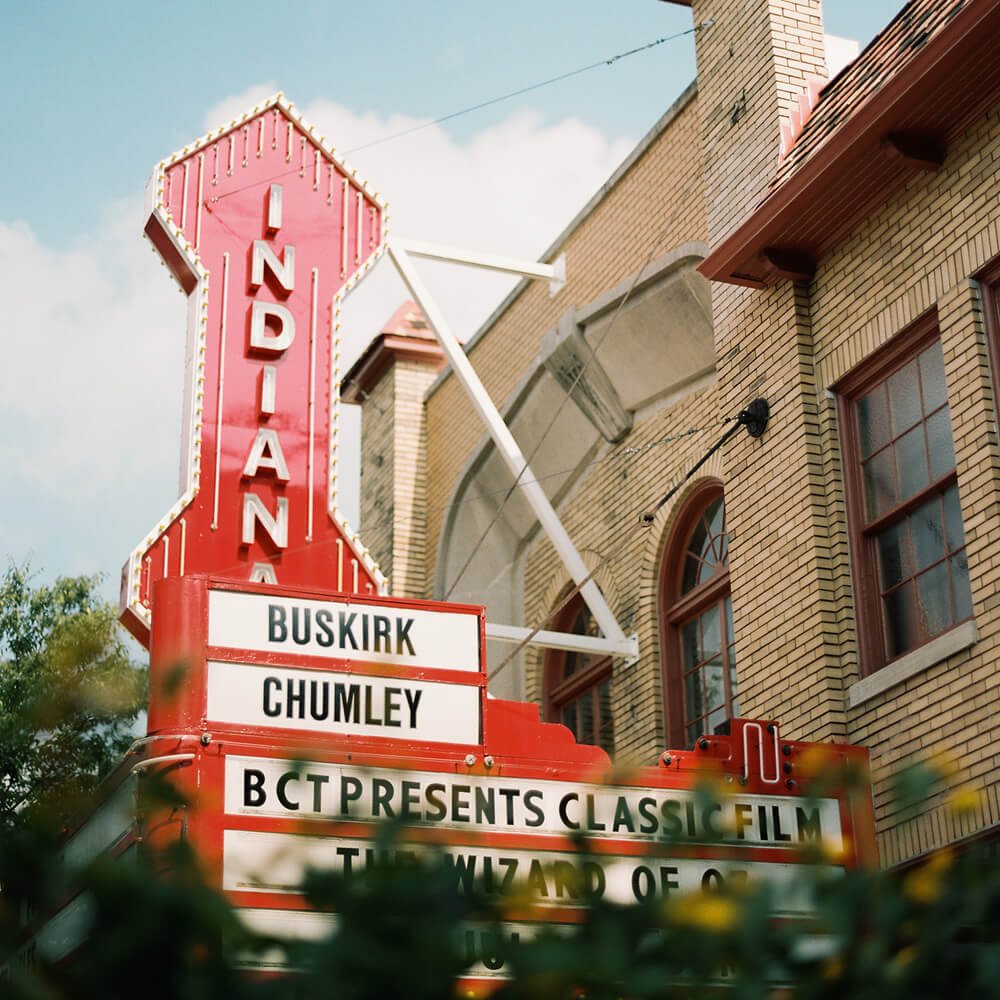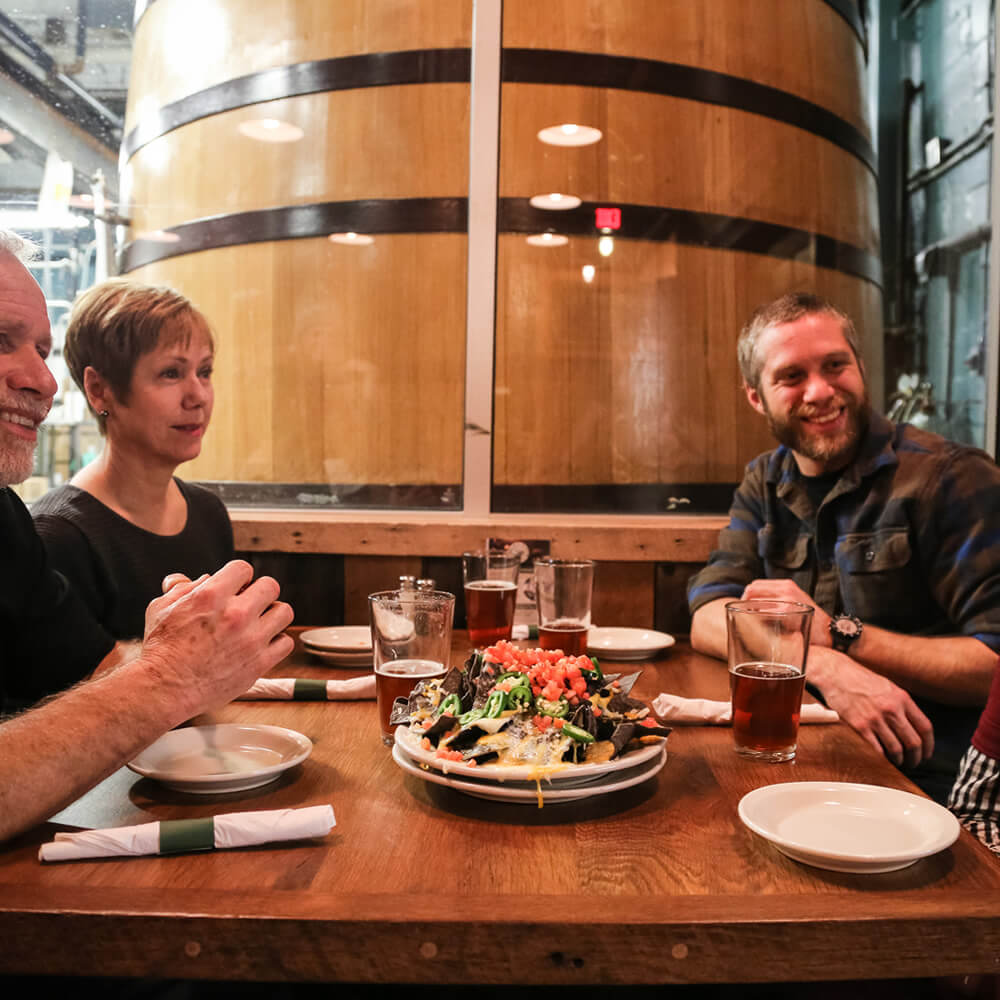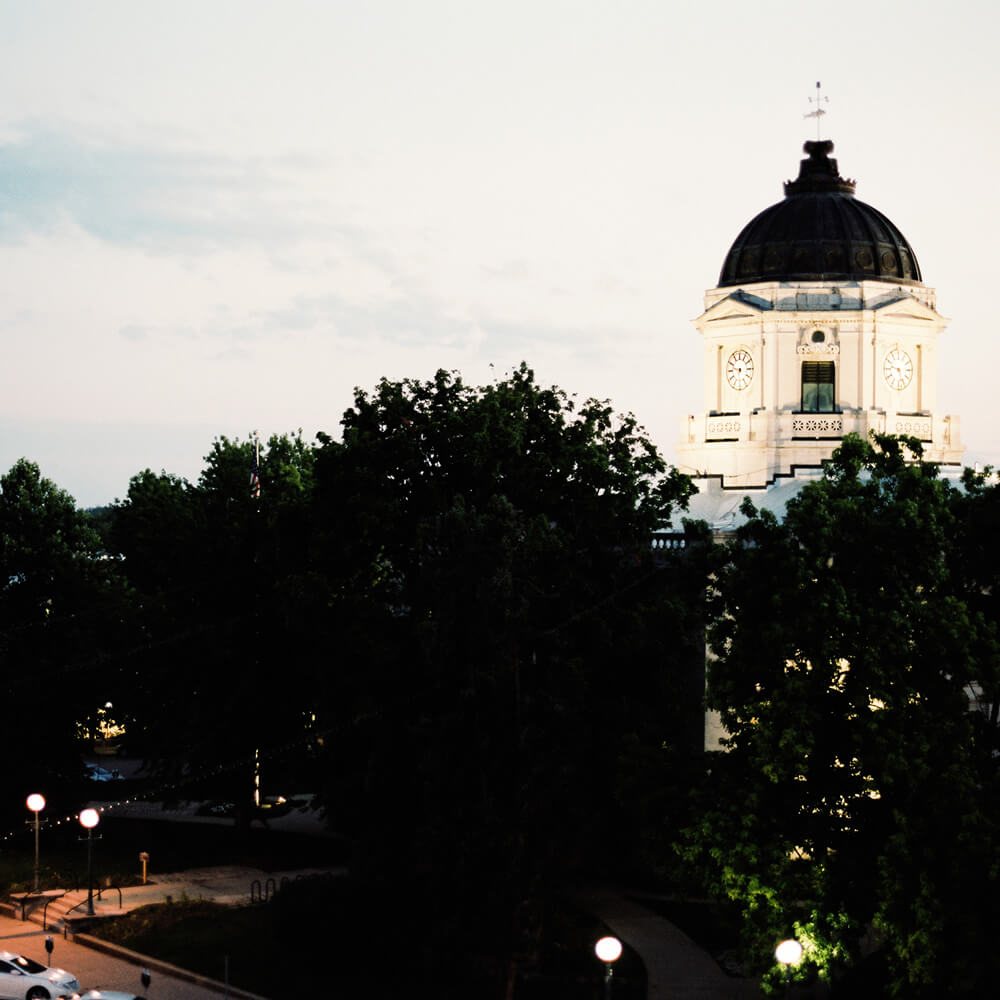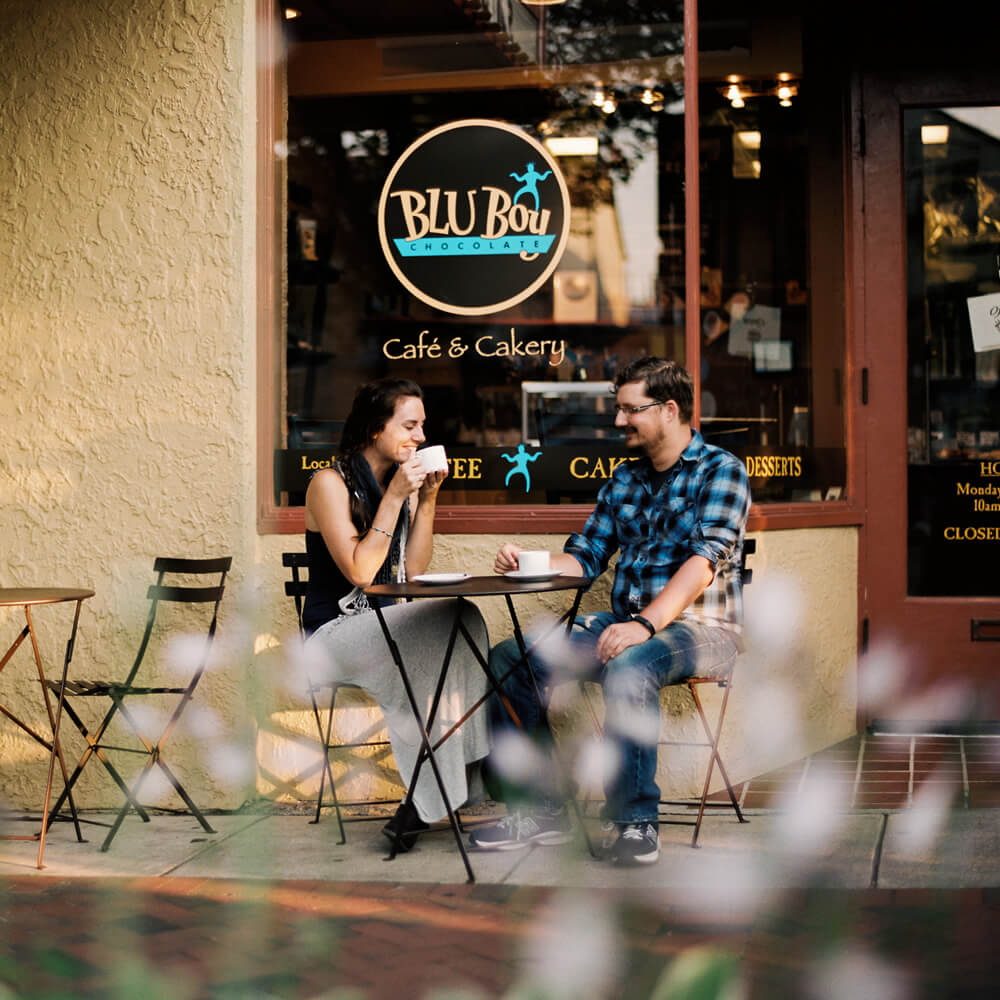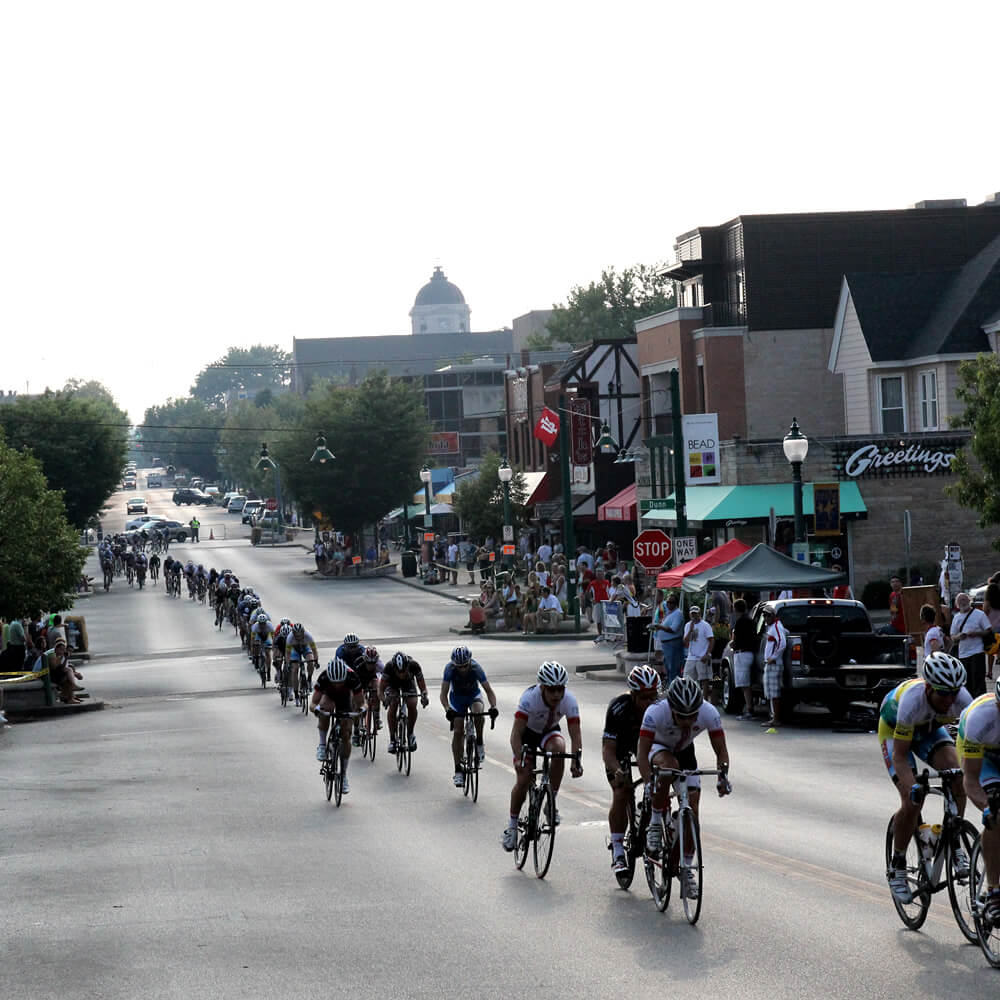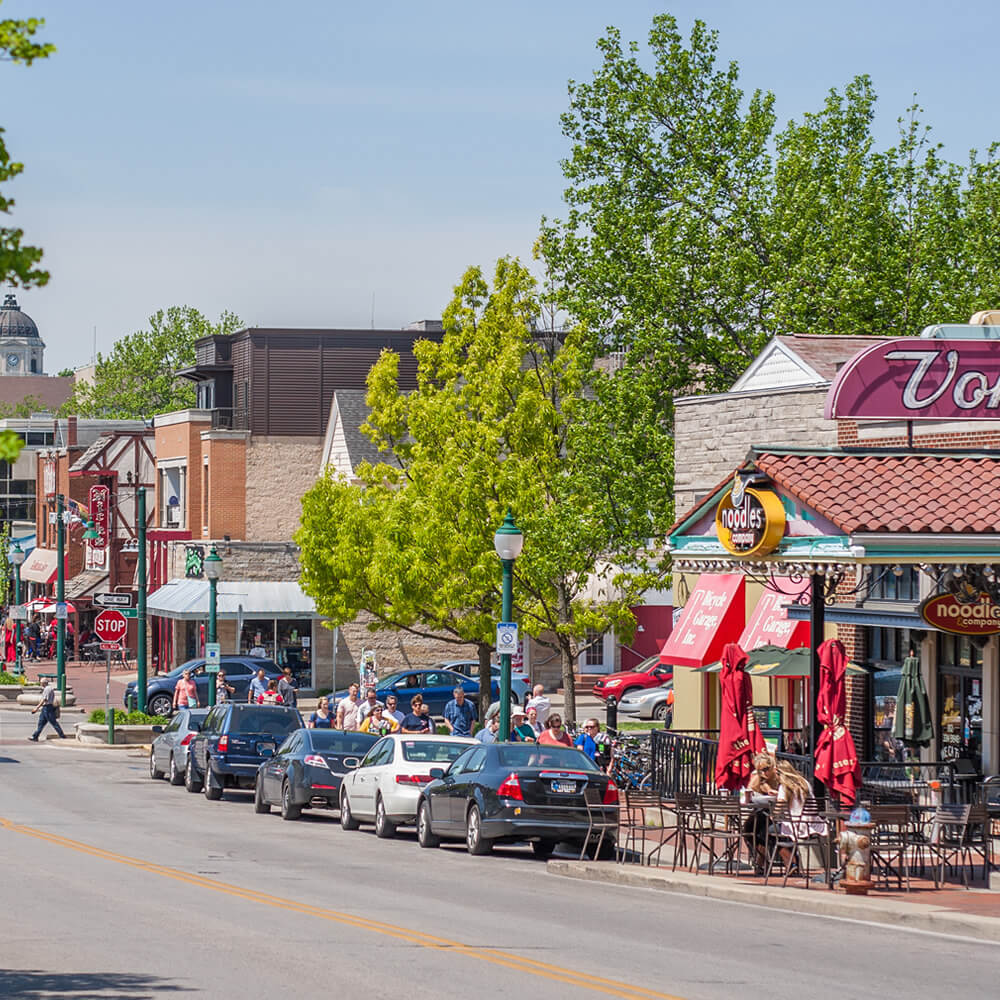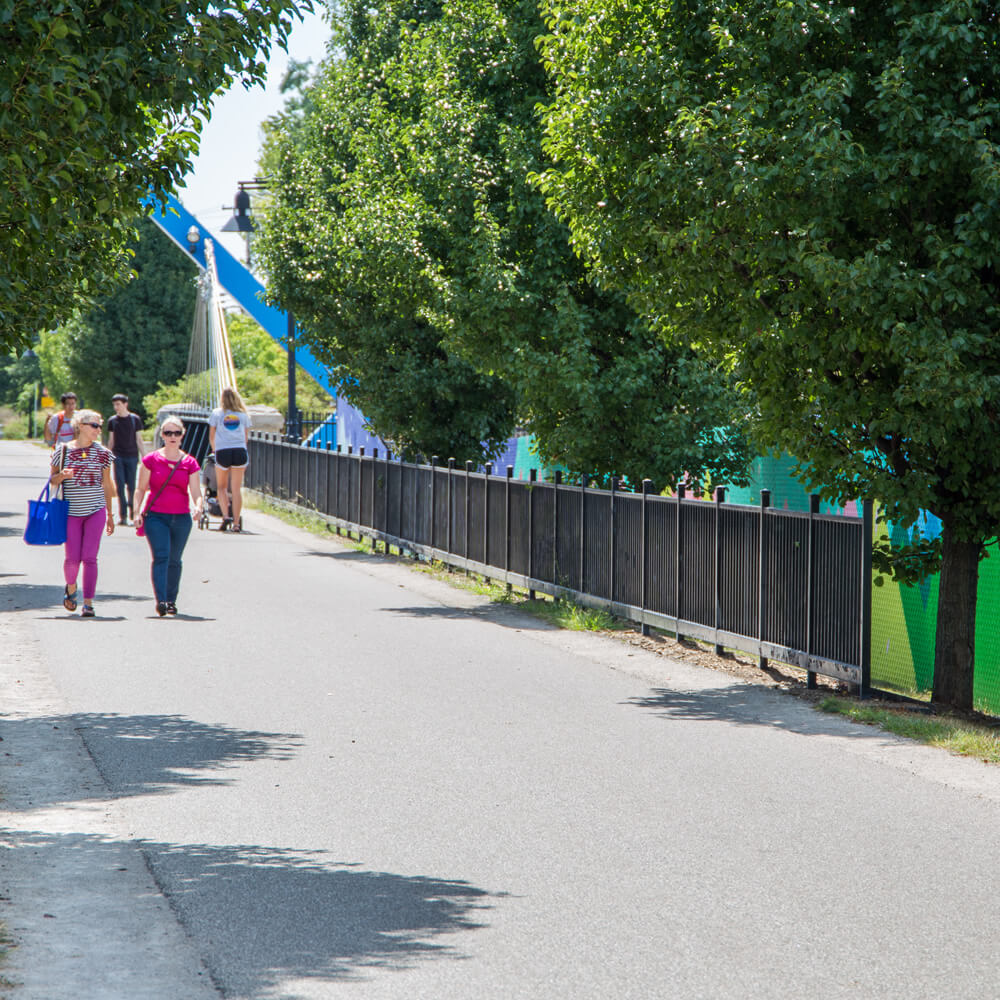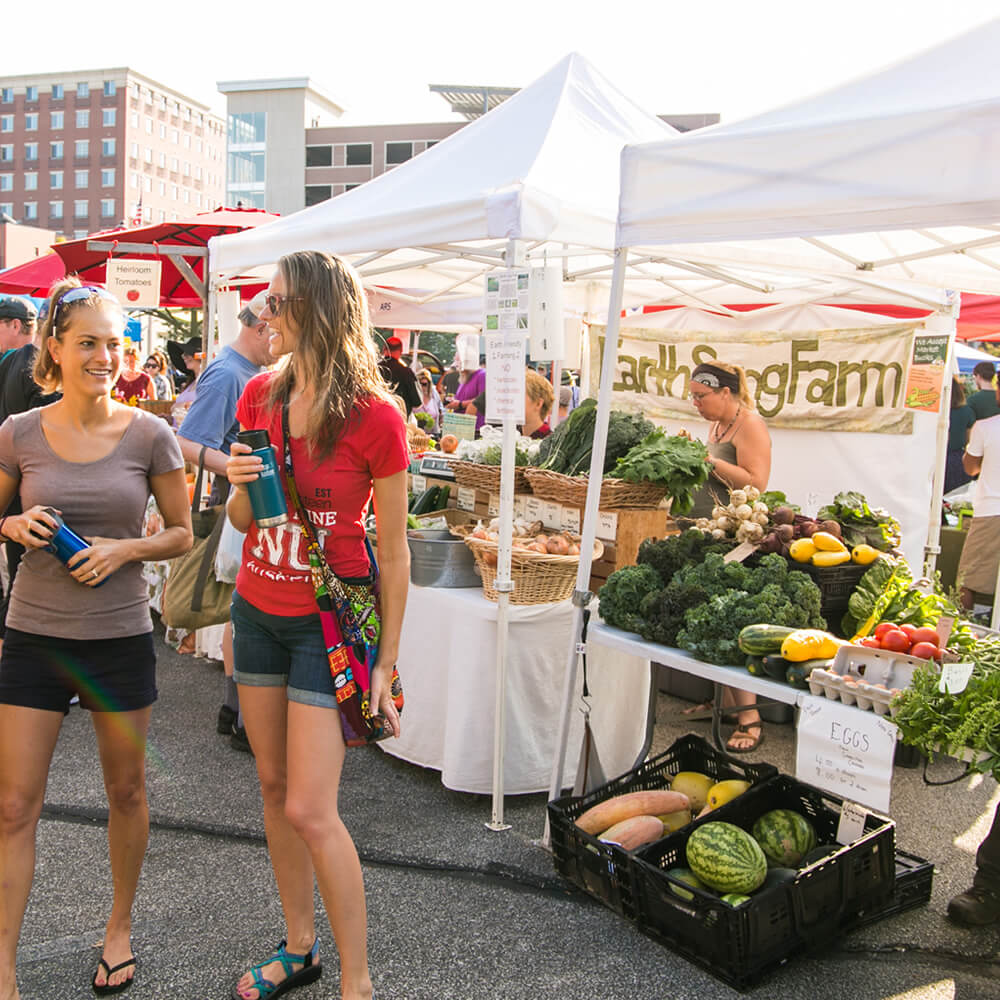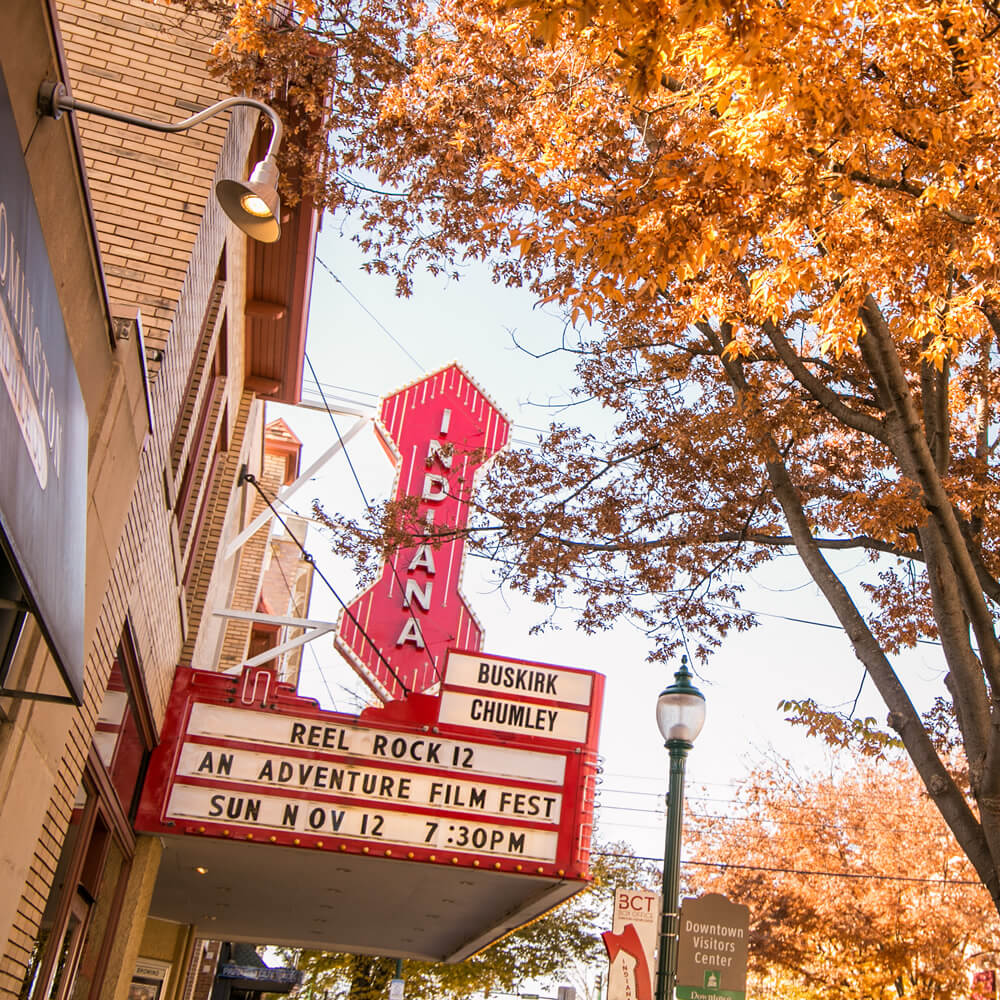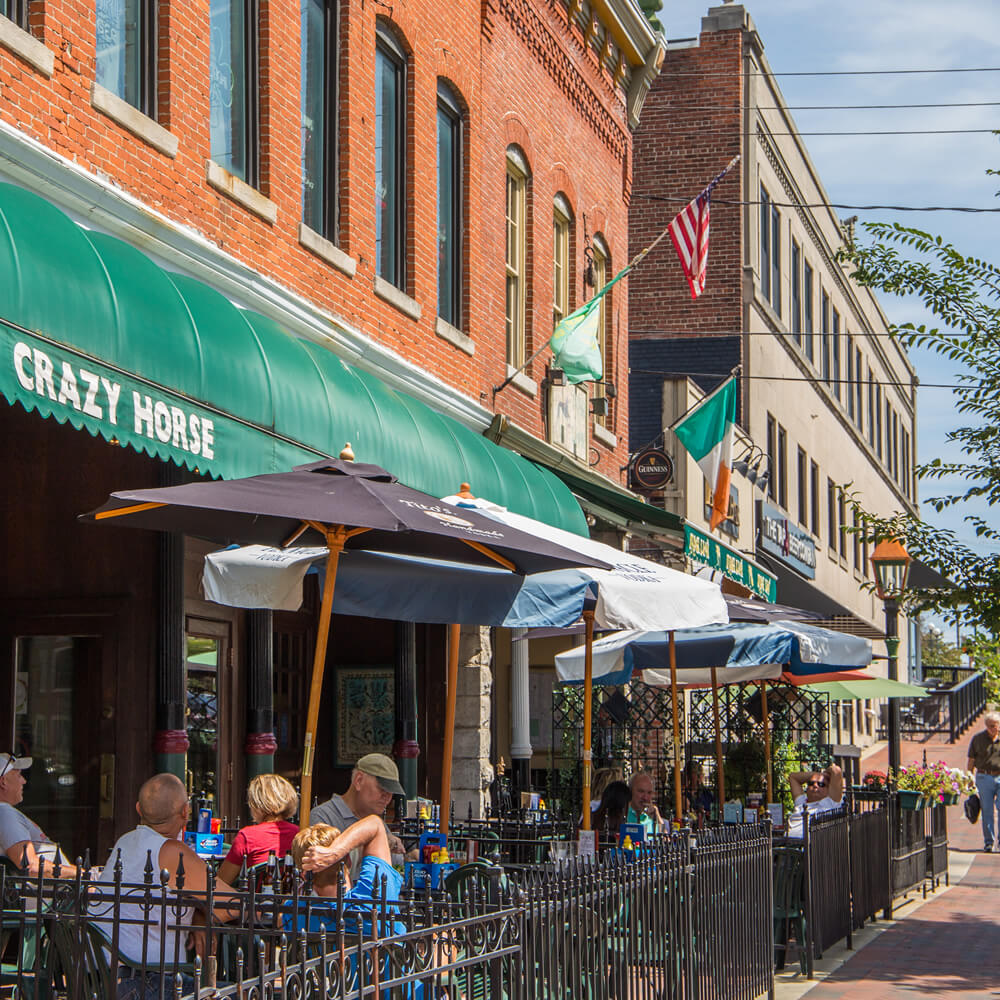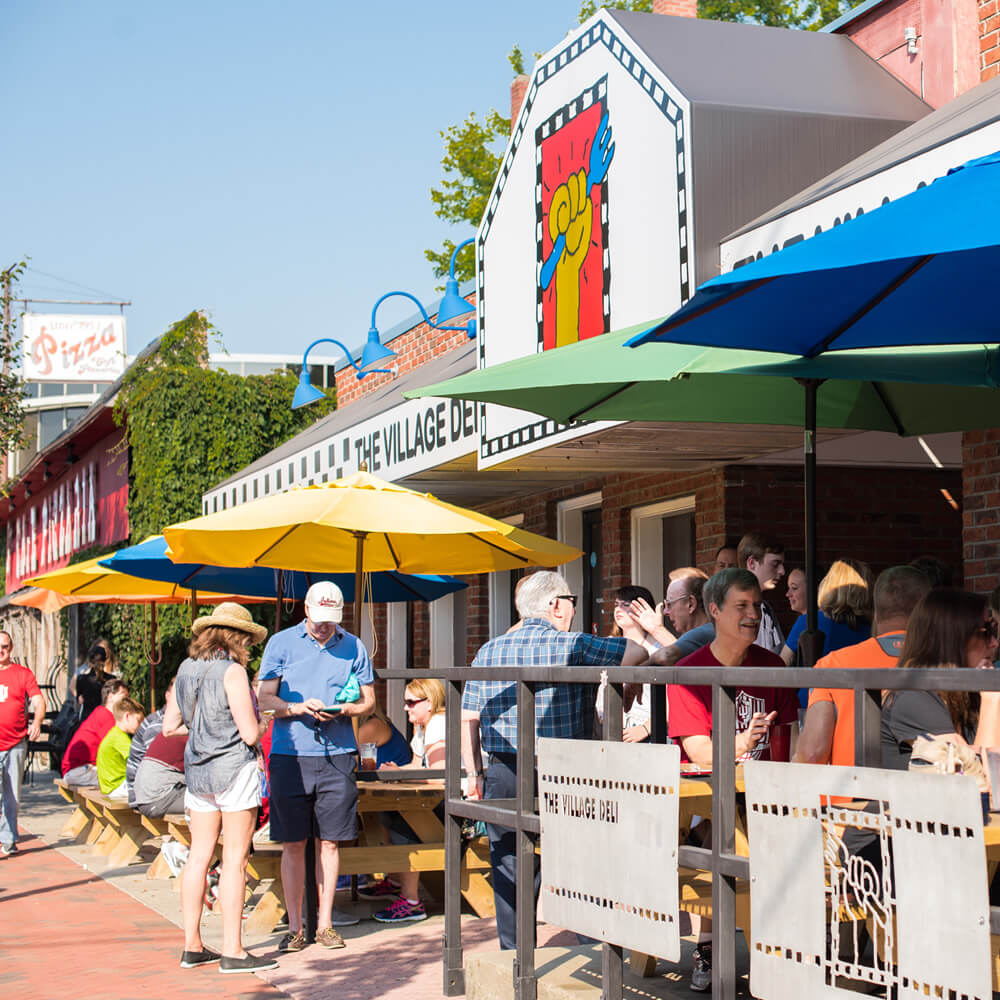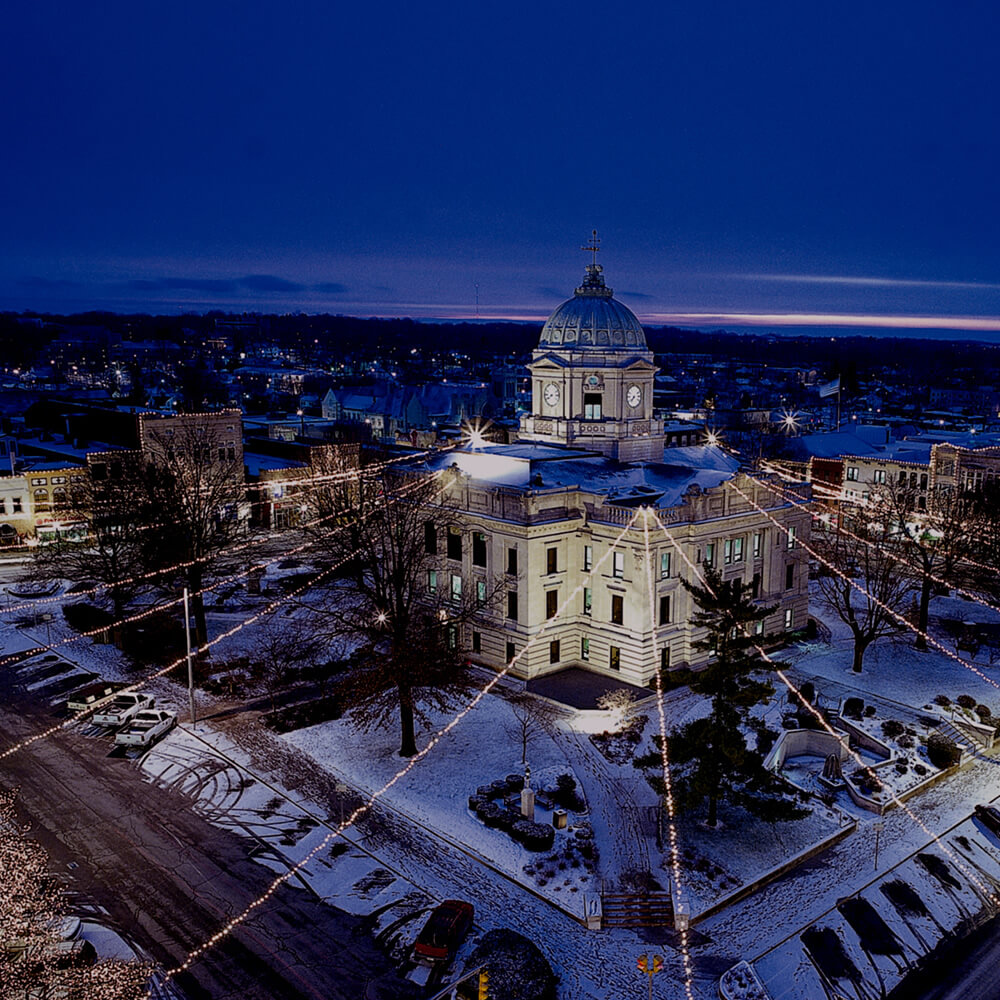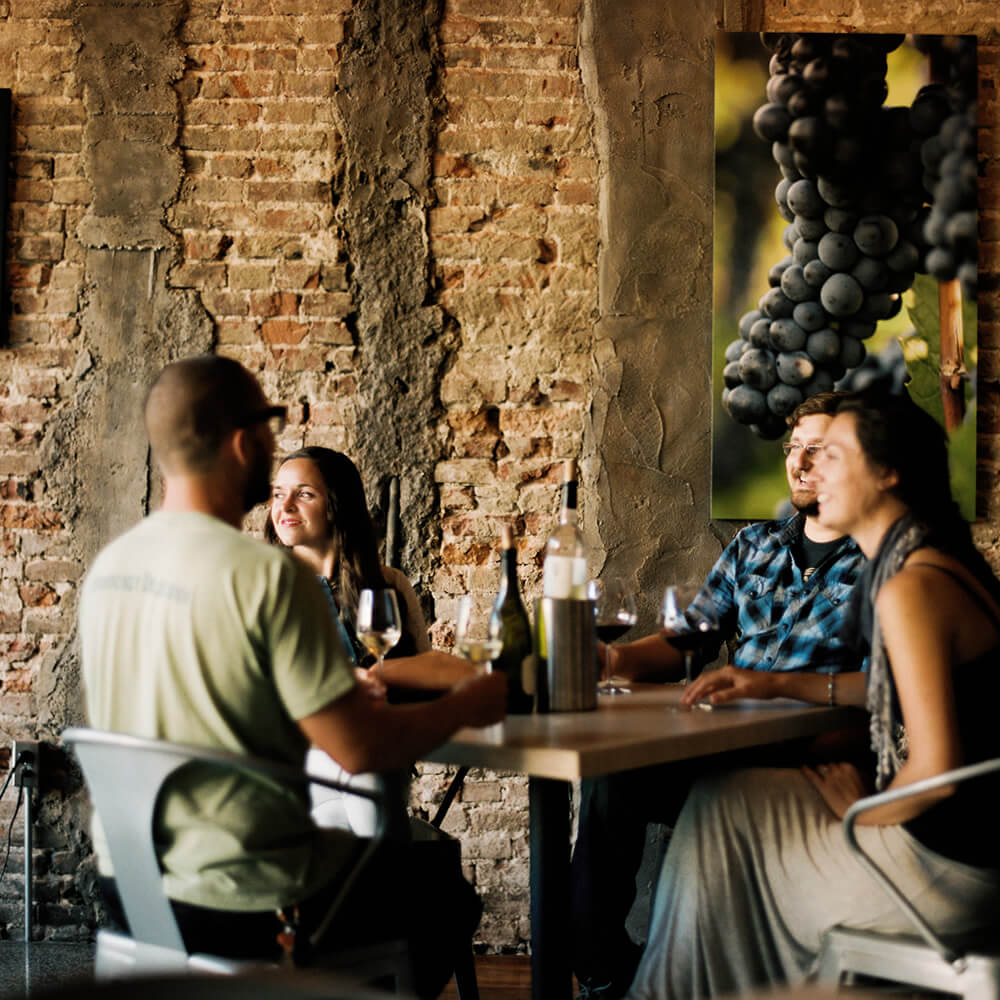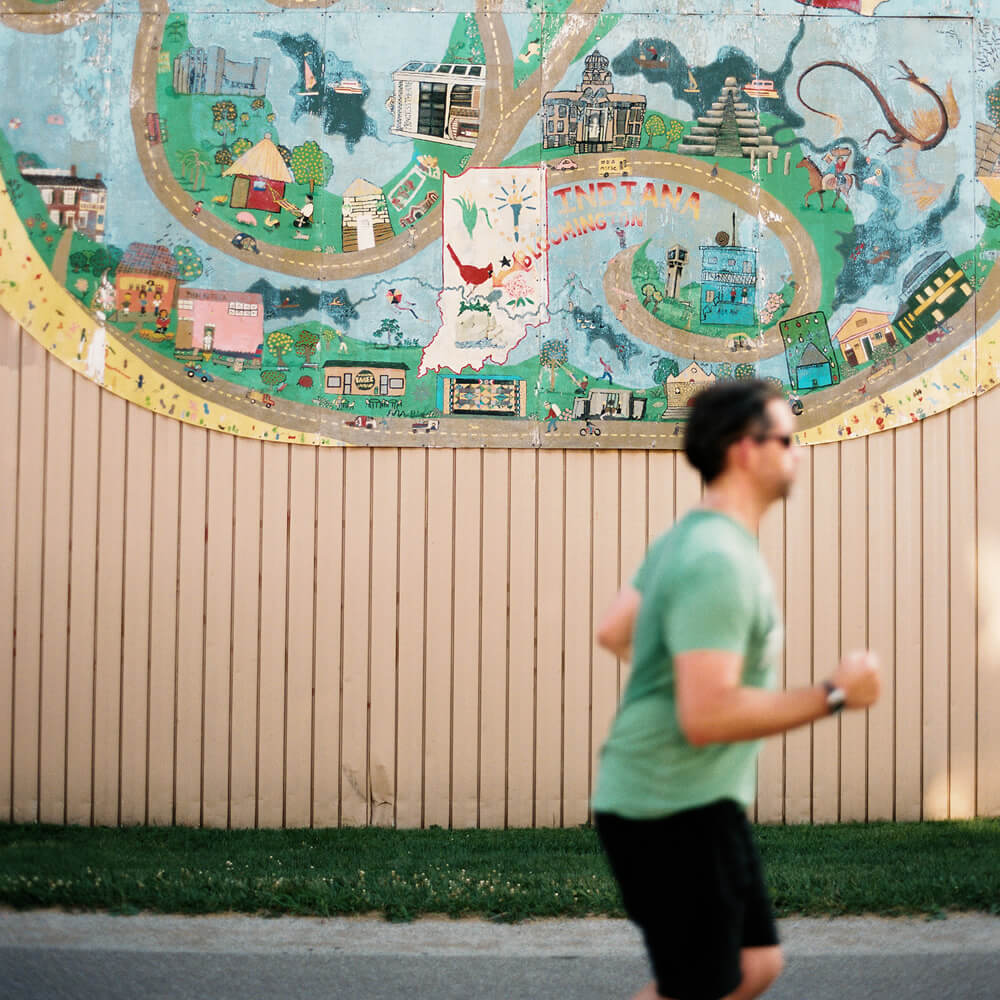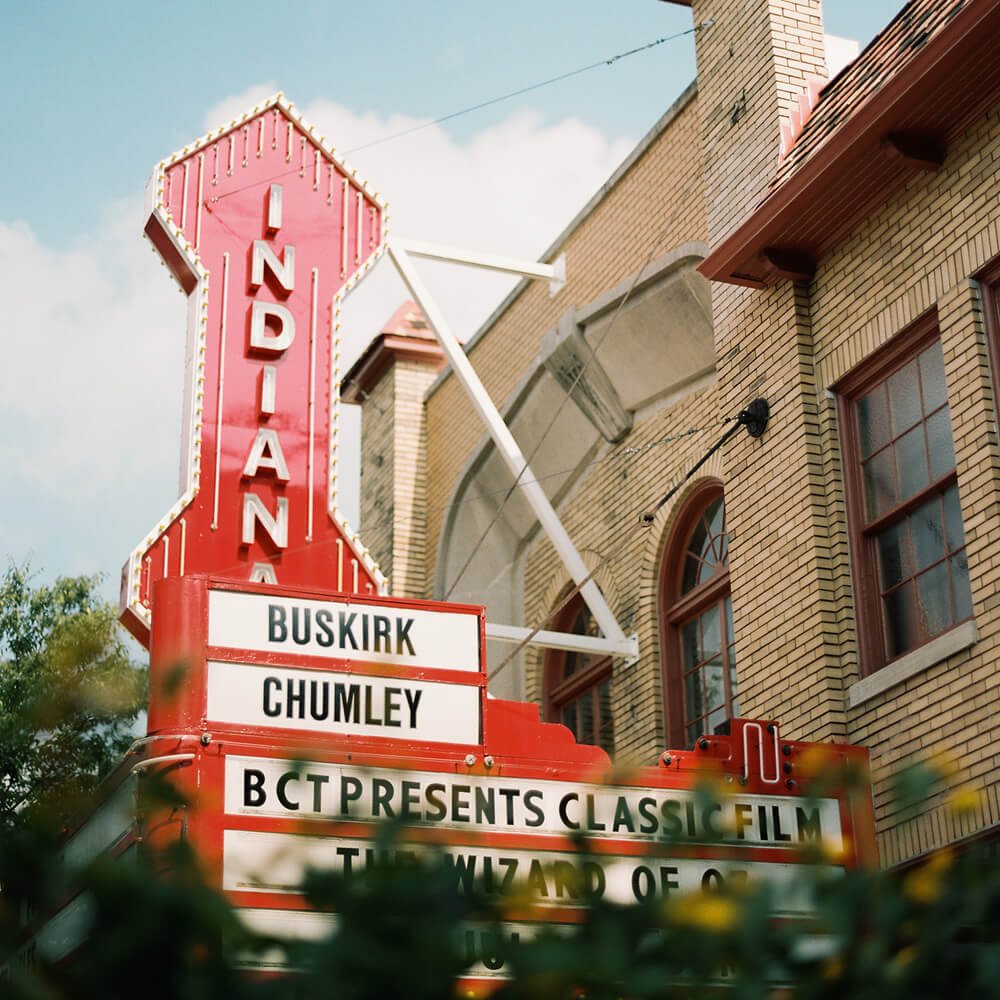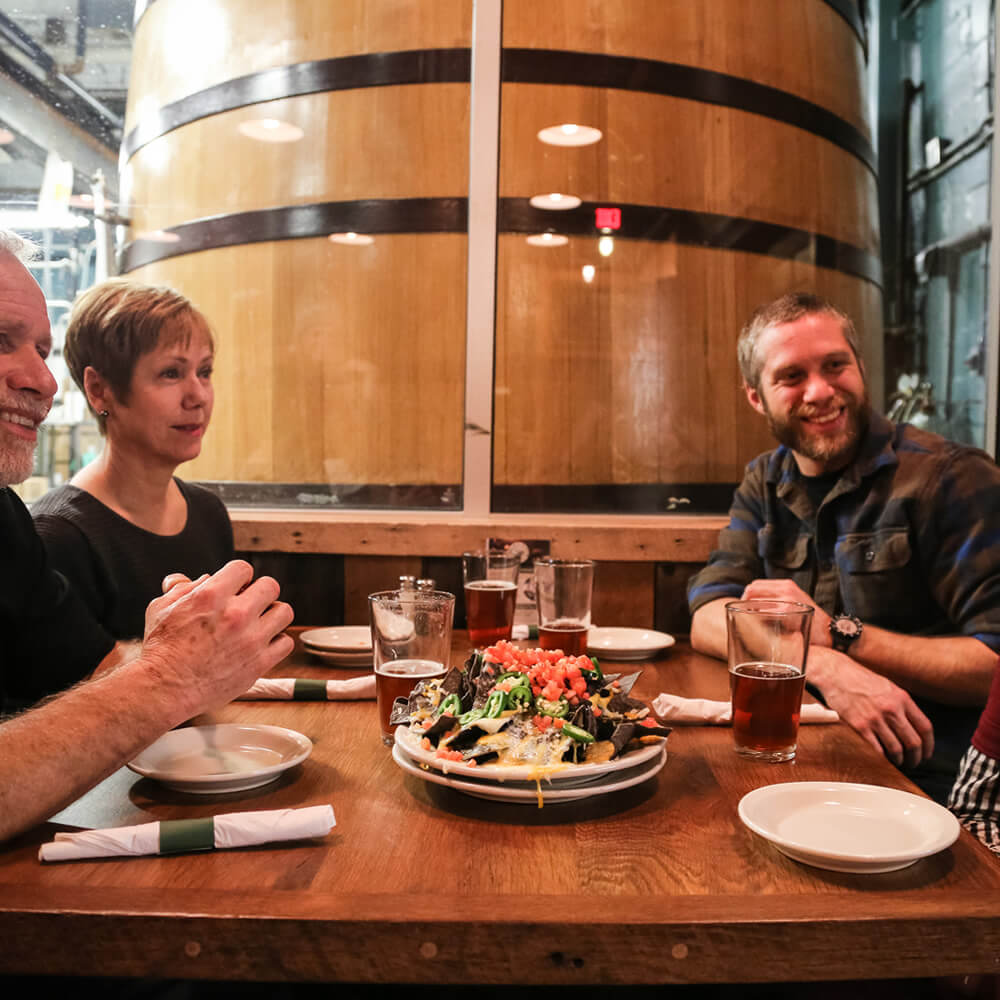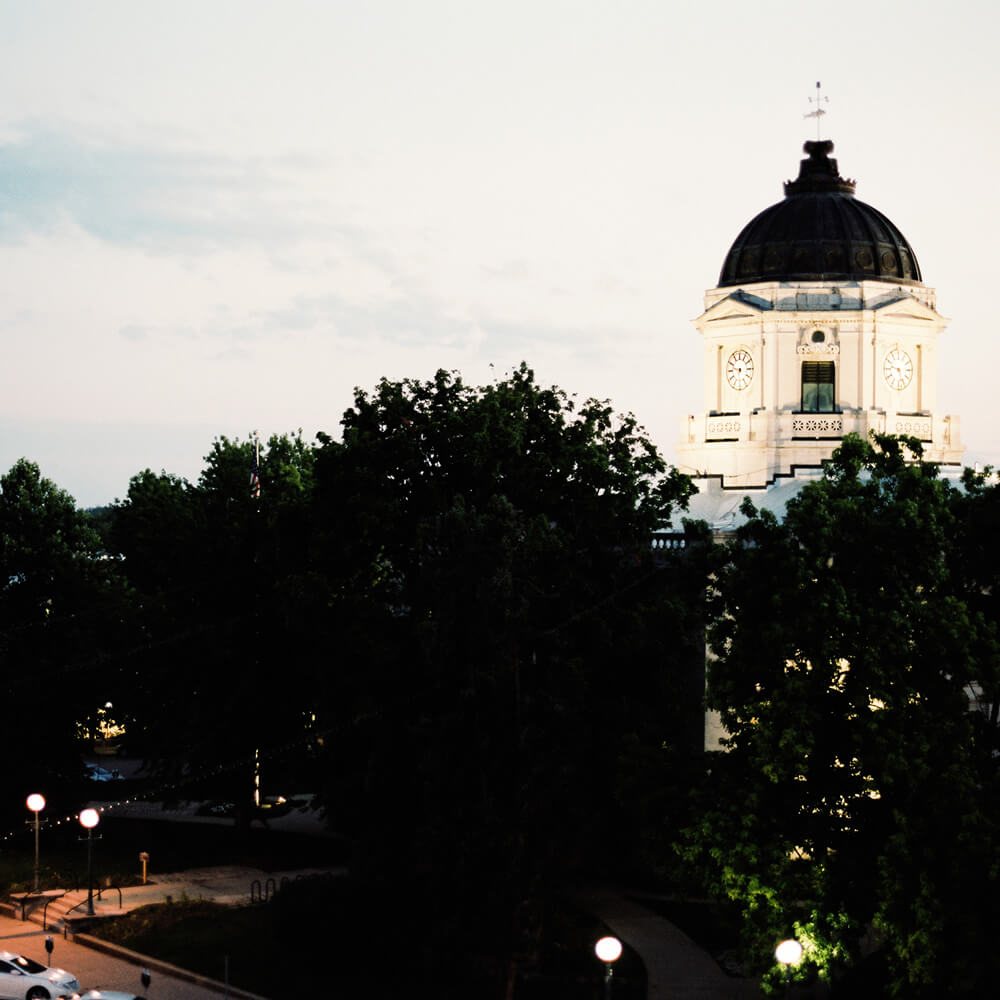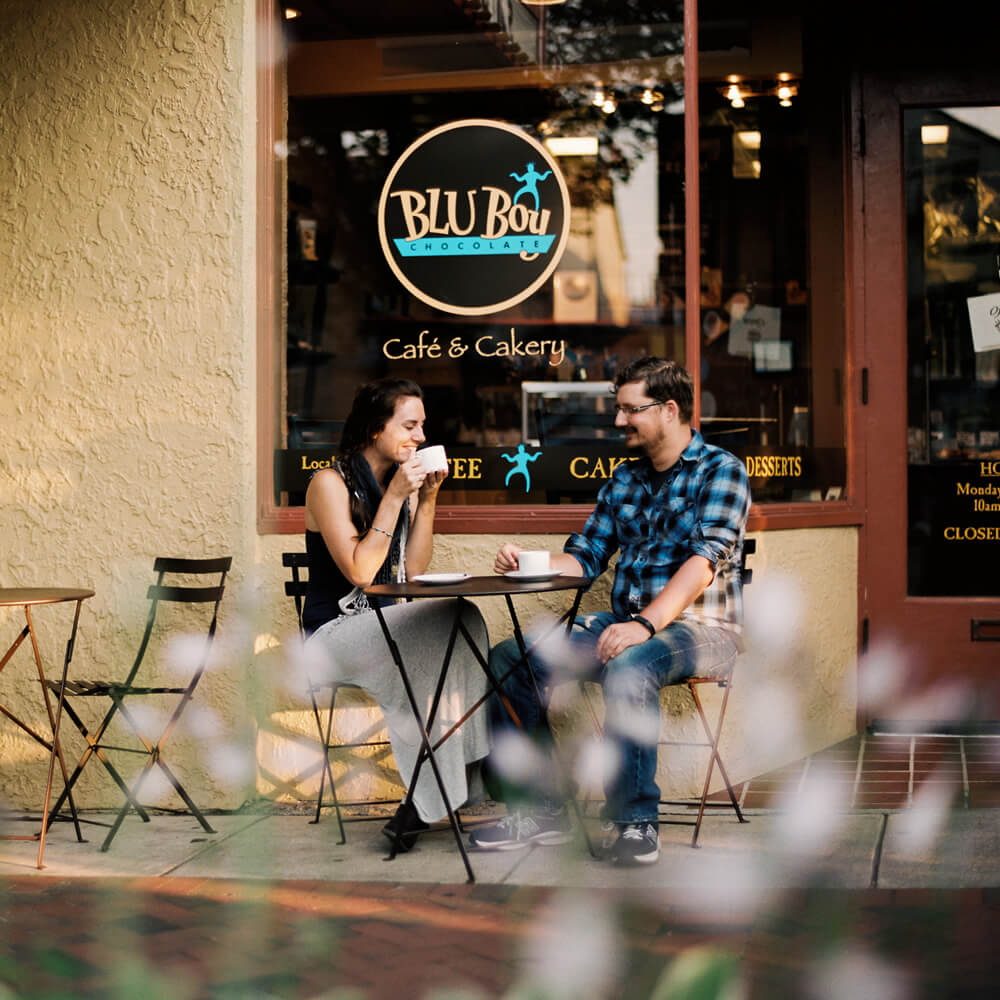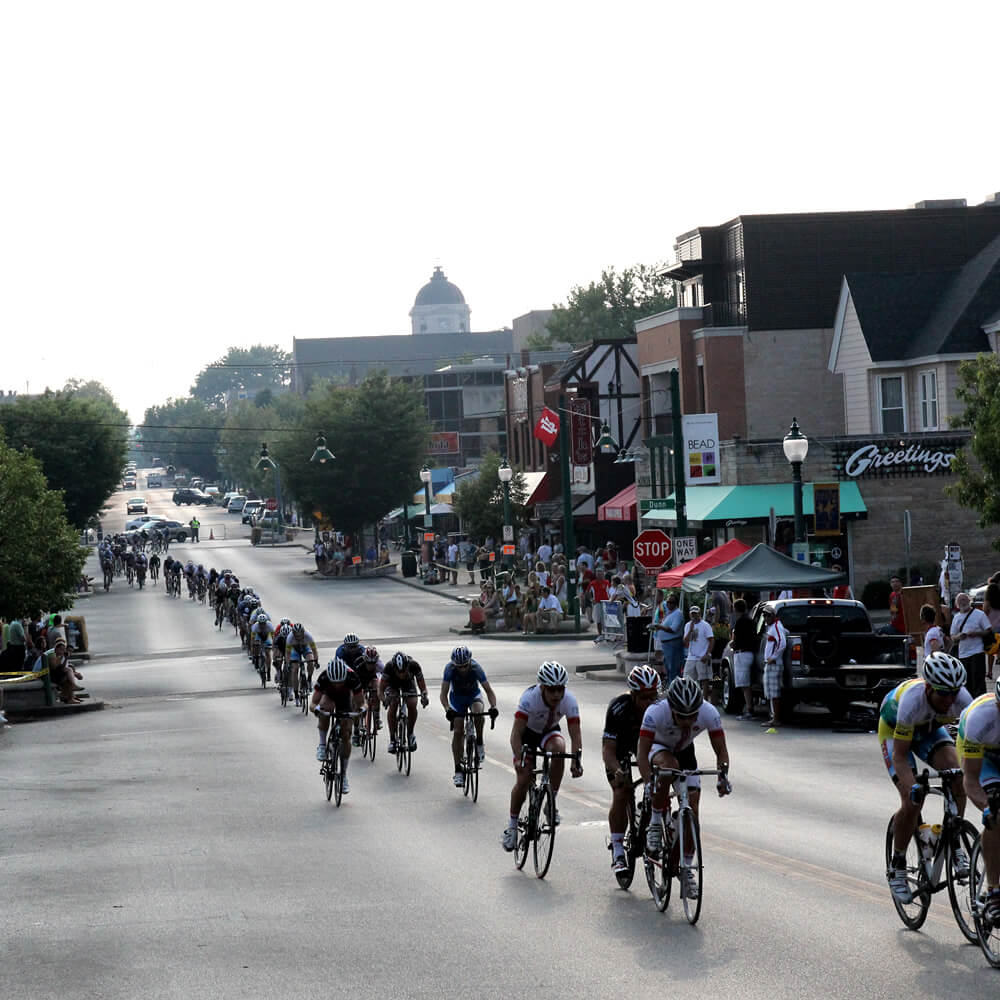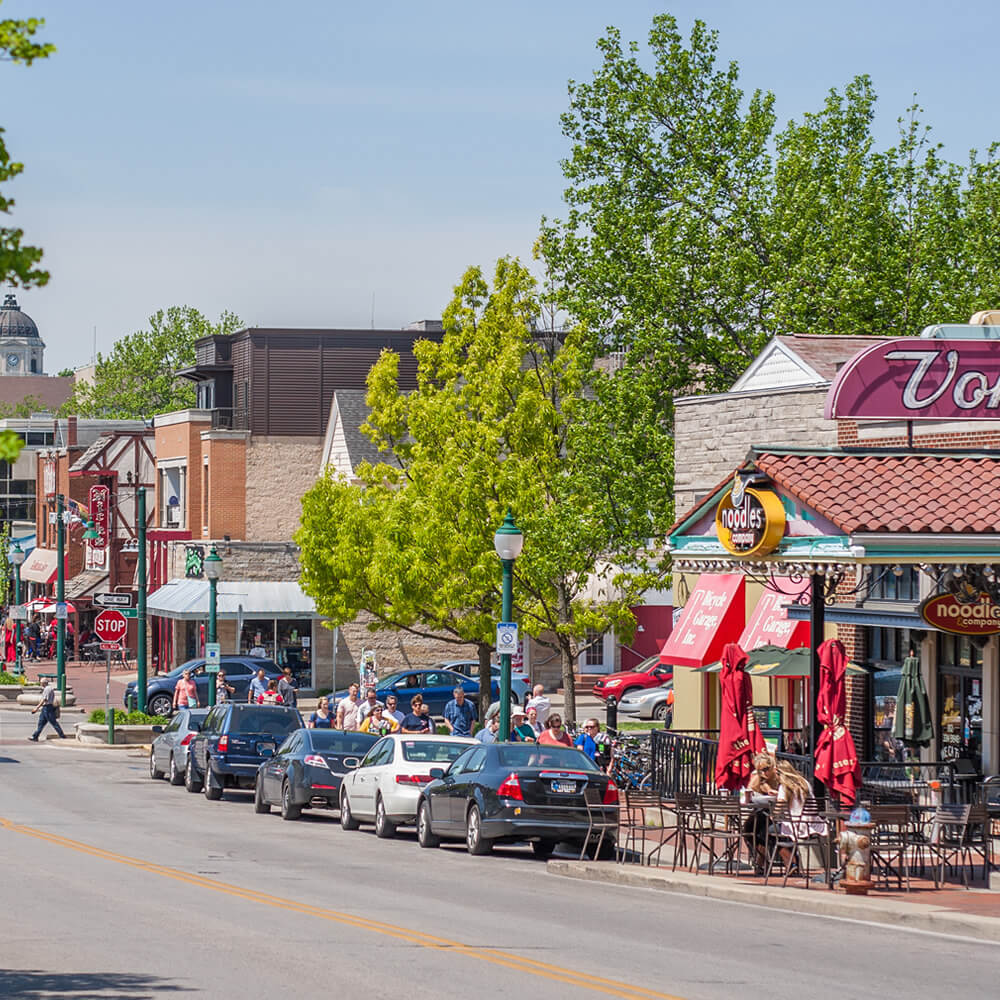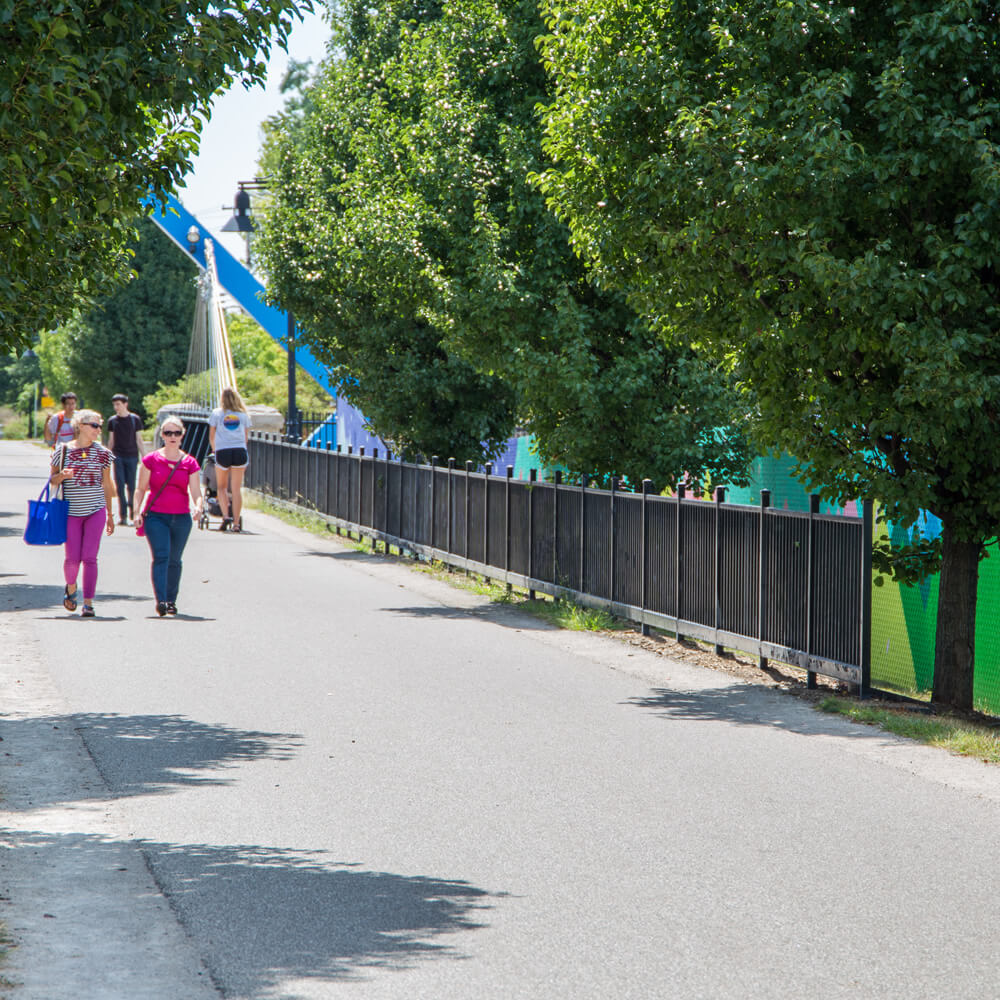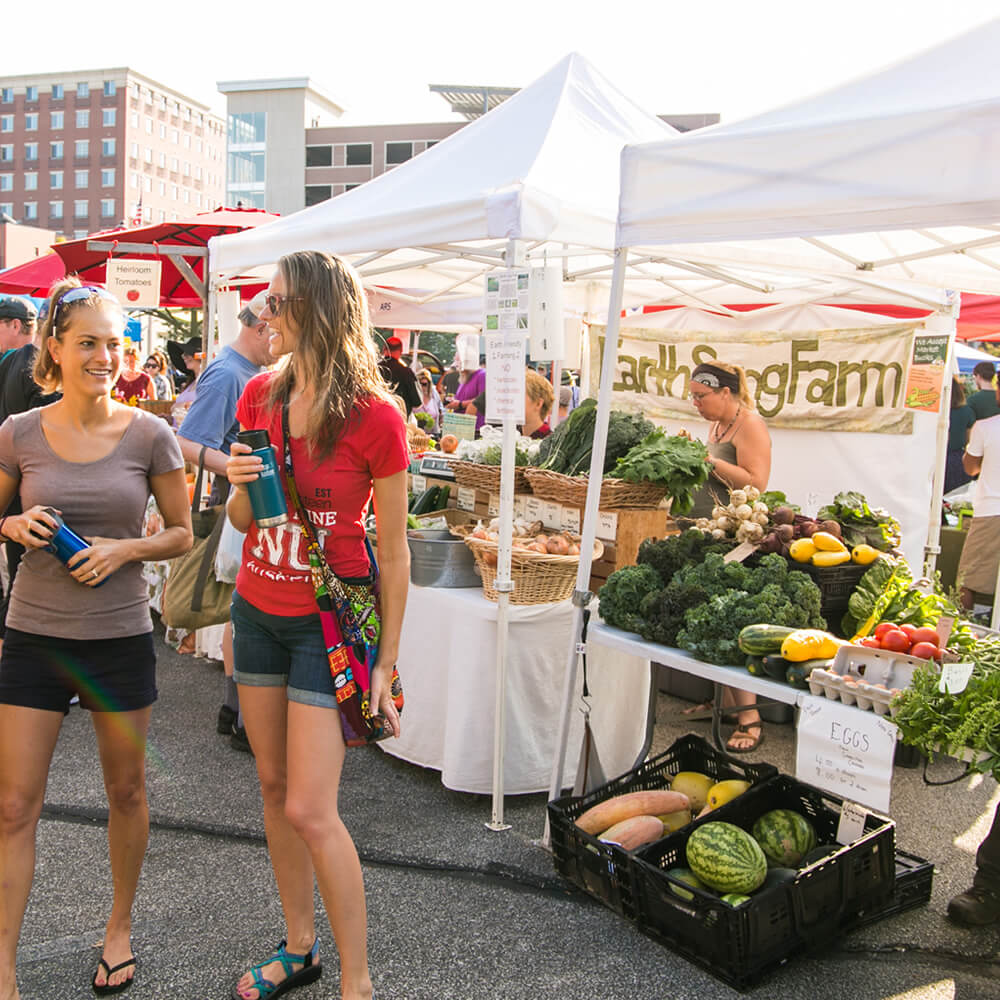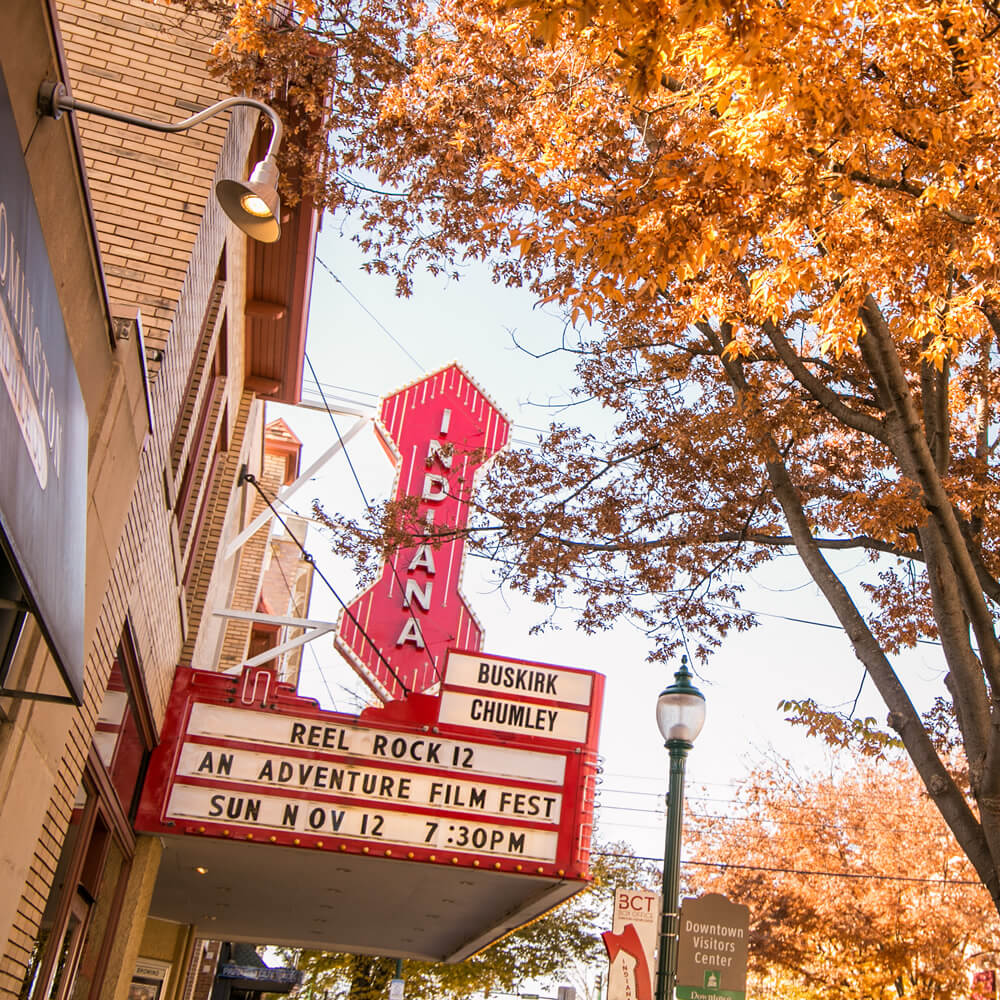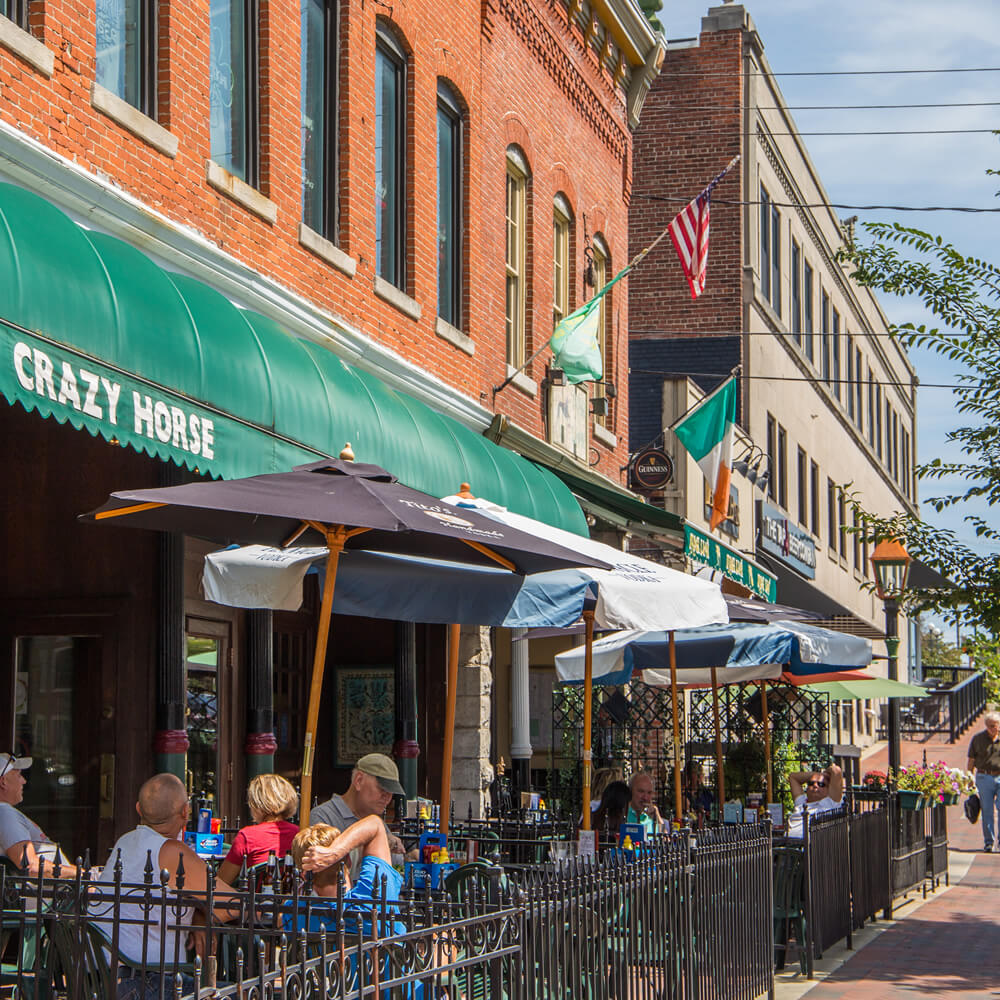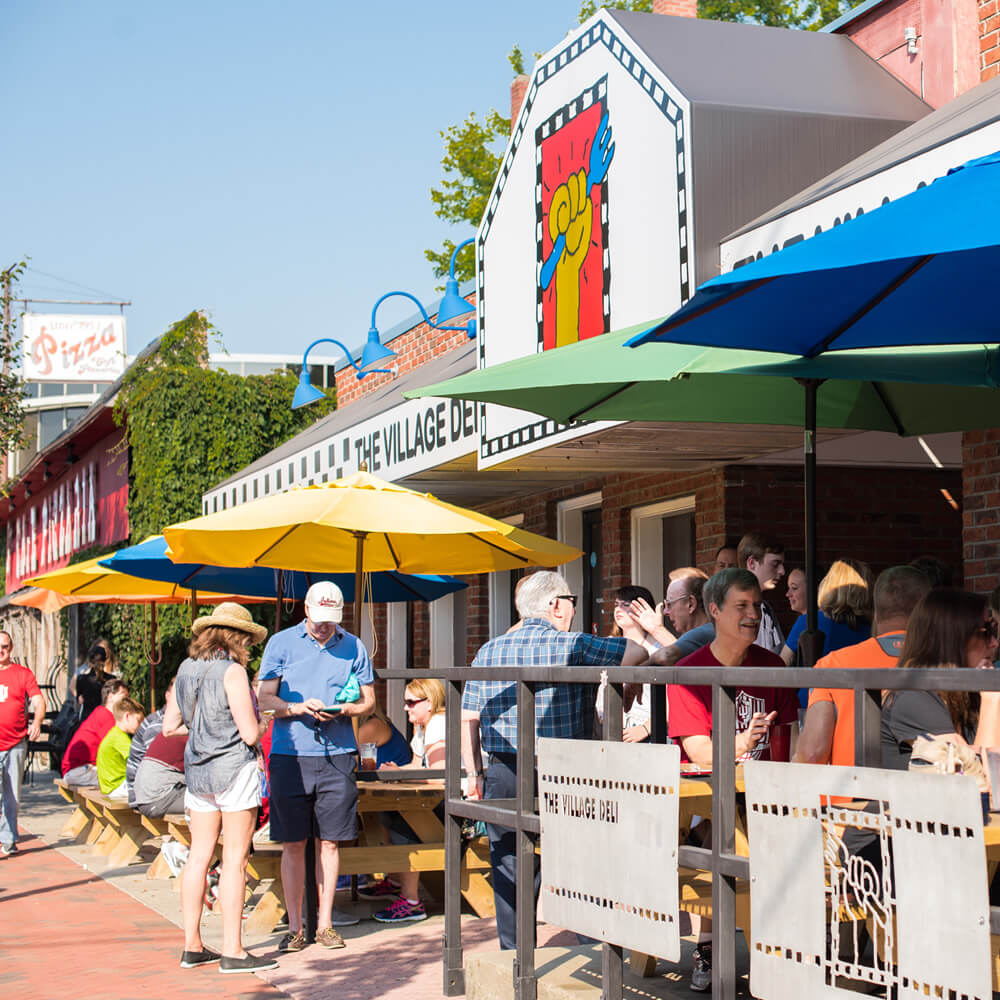 Bloomington
Home of Indiana University
"

The

glory

of old IU.

"

All of this surrounds world-renowned Indiana University (which, by the way, is consistently rated one of the most beautiful college campuses in the world). Without IU, Bloomington couldn't be the #6th best college town and #7th smartest town in the US. Without IU, there wouldn't be the tailgates and trophies that come from being a premier Big10 athletics program. Over 200 Olympians have worn the Hoosier cream and crimson, and collectively, IU's 22 sports teams have hoisted 24 national championship trophies.

Home to multiple #1 program including the Jacob's School of Music and Top-5 Kelley School of Business, IU is currently home to over 43,000 students. The university helps shape the global culture you'll feel throughout Bloomington, teaching over 70 languages (the most of any school in the United States) and housing 200+ research centers and 20+ living learning centers.
Sunsets
&

stargazing

Live on or near the water in Monroe County, enjoying boating, beaches, and outcroppings just begging for a tire swing.

Monroe Lake is the largest body of water bounded entirely within Indiana. Summer weekends find Monroe Lake marked with grills, jet skis, sailboats and sunbathers. When the sun sets, swimming gives way to stargazing and s'more-roasting. The south shore nudges up to the Charles C. Deam Wilderness Area, and the Paynetown Campground offers fishing, hunting, hiking, and boating.

Lake Lemon offers a variety of waterfront properties, while Griffy Lake is a favorite retreat from the bustle of Bloomington.