Homes in Bloomington

and

South Central Indiana
Buying a home is a big deal.
As one of the most significant investments most of us make, a real estate transaction calls for flexibility, intention, and determination. Sometimes it can all feel like a juggling act. We're here to make sure none of the balls drop.
Our Realtor® members are local experts with extensive training. As your representative throughout the transaction, your Realtor® is duty-bound to serve you ethically and honestly. When you work with a Realtor®, the process becomes lighter and more seamless. They'll book appointments on your behalf so you can see each property of interest. And with significant negotiating experience, they know how to promote your interest – not theirs or anyone else's.
So let's get started. Use the property search below to find homes that jump out. All the data you'll find on this web site comes straight from the source of local Realtors®, so when you're ready for a next step, be sure to call a bonafide Realtor®.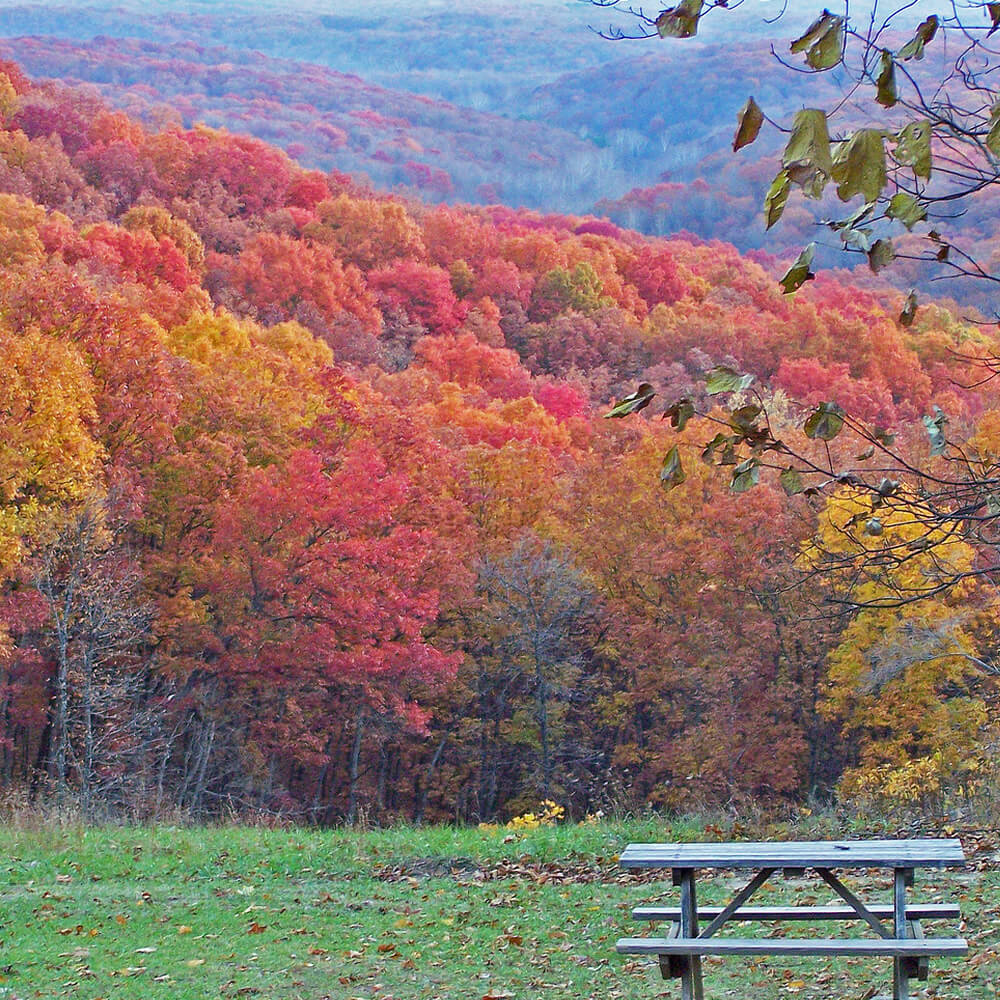 Sorry we are experiencing system issues. Please try again.

Start your search with a Realtor
®